With the Dow Jones Industrial Average and the Standard & Poor's 500 Index both routinely making record highs, figuring out how to invest in this aging bull market has gotten increasingly challenging.
But not impossible.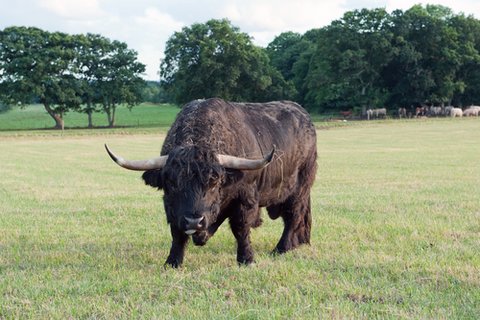 "There's still plenty of upside if you know where to look," said Money Morning Chief Investment Strategist Keith Fitz-Gerald. "The game has become more one of choosing the right stocks than it is worrying about what the broader index is doing."
And the market indices have been drawing a lot of attention lately. The Dow made its 11th closing record of the year last Friday. And the S&P 500 had its third consecutive record close on Friday – its 22nd of the year.
Having passed its fifth birthday on March 9, the current bull market is already one of the longest in history. If the S&P's rally goes on just two months longer, it will surpass the bull market of 1994-2000 to become the longest bull run in 85 years.
Numbers like that tend to scare the typical investor, particularly those who were burned in the dot-com bust of 2000, as well as the more recent financial crisis of 2008. And they are not wrong to think we're due for a pullback.
"Large stocks have more than doubled in the past five years. Small-cap stocks have tripled. A summer correction would be a normal and welcome occurrence," Fitz-Gerald said.
Such a correction would be an opportunity to buy stocks you've had an eye on at a discount, he said. 
And if the markets simply level off, there's opportunity there as well.
"Any consolidation at these price points represents a chance to take profits and put new capital to work," Fitz-Gerald said.
Beyond that broad outlook for how to invest in a toppy market, Fitz-Gerald said investors should focus on three specific things.