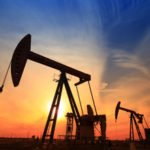 If 2019 was the year of the real estate investment trust (REIT), 2020 will be the year of the master limited partnership (MLP).
Both REITs and MLPs are great alternatives for investors seeking income.
But there are key differences that distinguish the two.
And one big difference will be front and center next year.