Important Update on Investing in MLPs: My wife, Marina, and I are off to Texas this morning. We're flying into Dallas to complete the next stage in yet another direct oil and gas investment.
I'll have some major news on these developments shortly, so stay tuned!
But before we take off, I wanted to follow up on a piece I wrote last week. It involved Kinder Morgan Inc.'s (NYSE: KMI) bombshell announcement that it was effectively abandoning the master limited partnership (MLP) structure it had helped to pioneer.
Since MLPs have long been the go-to for yield-hungry investors, the piece attracted a lot of attention – along with quite a few comments.
Several readers wrote in to ask whether this means the opportunities in MLPs are over, and if they should sell their holdings.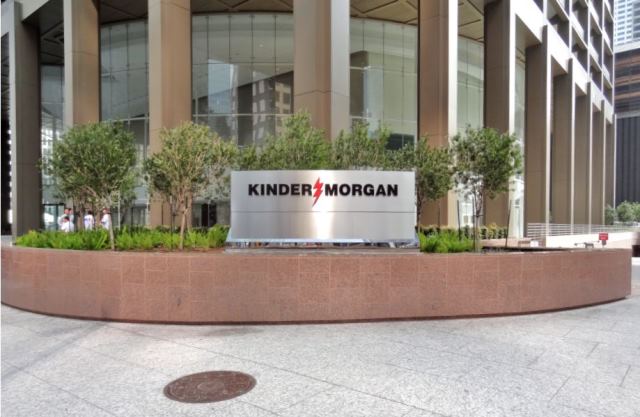 Others wondered if the government is now about to begin taxing these structures, thereby removing the primary advantage in forming MLPs to begin with.
All of these are understandable concerns.
So let's go through what the Kinder Morgan consolidation really means for the average investor…
The Downside of Very Large MLPs
As you know, MLPs have emerged as a major approach for partnerships that control assets, primarily pipelines and related elements in the midstream sector.
The initial advantage to this structure is the absence of a corporate tax. In an MLP, the profits flow to the individual tax returns of the partners. For the retail investor, that generally has meant higher dividend payments, since an IPO was effectively releasing a portion of the collected profits to be forwarded to equity owners in an issuance of stock.
However, this approach has one major downside. It requires that the partnership must continually expand its ownership of assets to sustain its activities.
And at some point – especially with a very large MLP – that becomes a less than efficient use of capital. As the biggest MLP of them all, that's what happened to Kinder Morgan, prompting the decision to change back into a non-MLP corporate structure.
Unfortunately last week, I neglected to provide one of the basic reasons why this occurs. As so often happens, a savvy Oil & Energy Investor reader was on it.
Here's what Kevin B. pointed out:
Join the conversation. Click here to jump to comments…
About the Author
Dr. Kent Moors is an internationally recognized expert in oil and natural gas policy, risk assessment, and emerging market economic development. He serves as an advisor to many U.S. governors and foreign governments. Kent details his latest global travels in his free Oil & Energy Investor e-letter. He makes specific investment recommendations in his newsletter, the Energy Advantage. For more active investors, he issues shorter-term trades in his Energy Inner Circle.