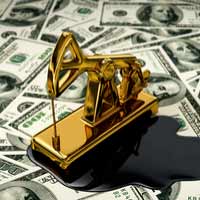 As I write this, oil prices are retreating (again) and approaching two-month lows. This decline is underway despite some rather heavy supply pressures that should be moving it up.
Thus, the question is: Why?
The overall dynamics would seem to indicate higher prices:
Things like the reimposition of U.S. sanctions against Iran; a continuing collapse in Venezuela; widening impact from a festering civil war in Libya; a Russian export suspension mess on the world's largest pipeline remaining unresolved; an OPEC+ emphasis on production restraint; extraction problems in Mexico; and even discount pricing spreads in Canada have moved supply concerns to the front burner.
And that's just the warm-up.