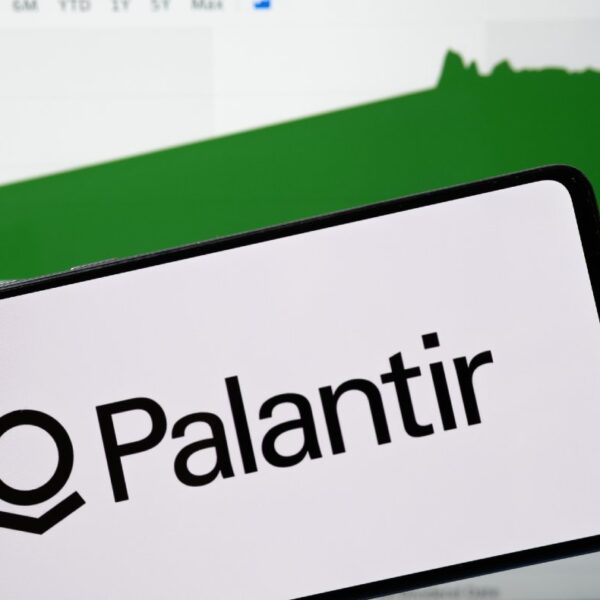 Palantir has climbed 186% since its IPO in Sept, 2020 — far exceeding analyst expectations.
And the PLTR stock forecast for 2025 looks even more promising now.
A data mining and intelligence leader, Palantir specializes in data analysis.
The company works with government agencies and corporations on surveillance and security using high-powered artificial intelligence (AI).
Back in 2011, Palantir helped locate Osama bin Laden.