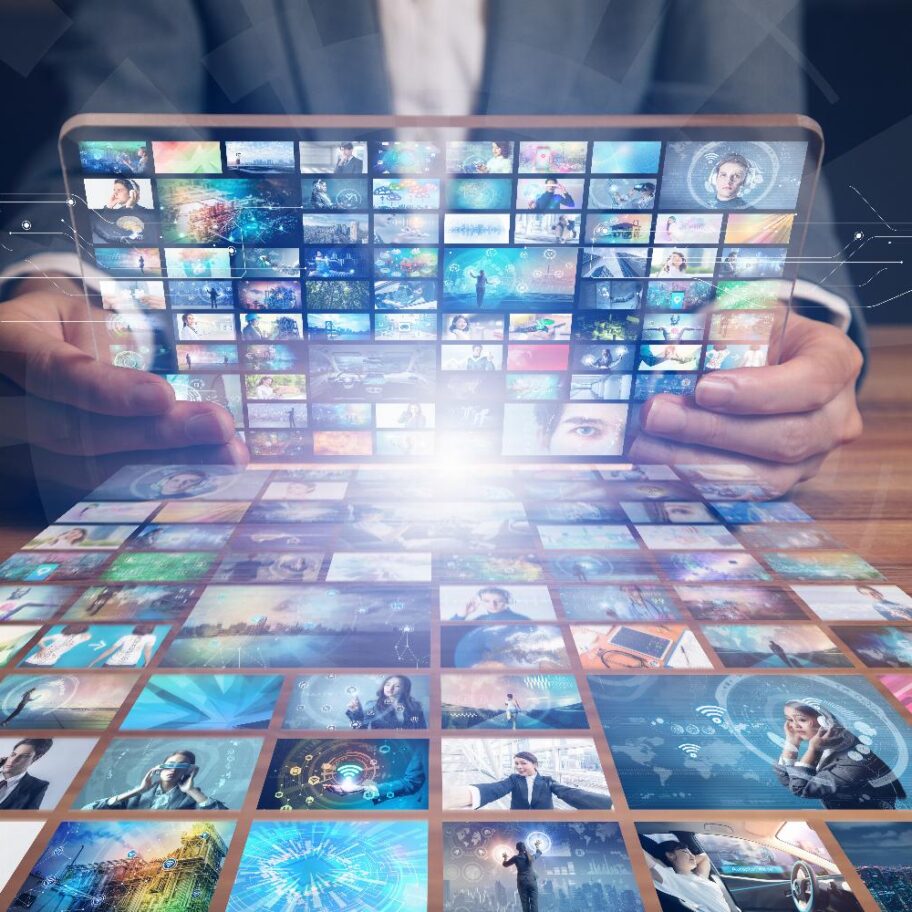 Buying Vimeo stock today is just like buying an exciting IPO.
The video hosting and sharing platform that's only four years into its rebrand came out of its first day as a publicly traded company just weeks ago.
This new strategy is what sets Vimeo apart from YouTube or Instagram, and finding that niche is what will help them sustain and grow in the future.
.