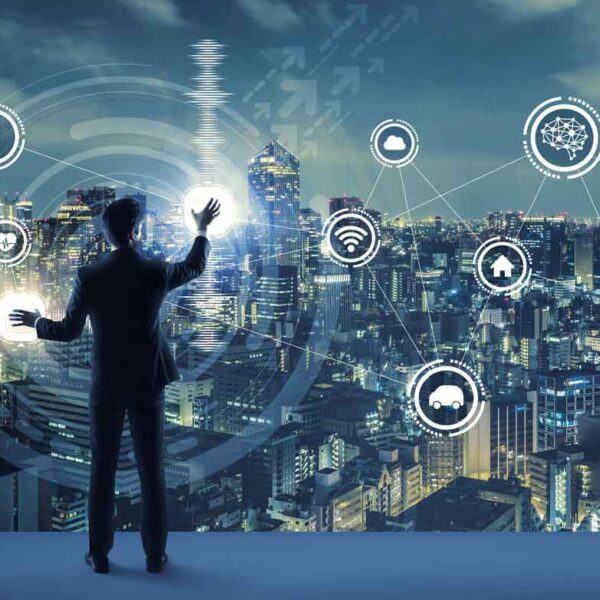 The line between man and machine is getting blurrier, and it's making tech investors wealthier.
The Internet of Things (IoT) describes the growing connectivity of everyday objects via the Internet.
Wearables and other smart mobile devices can fall into this category, but the network of IoT devices is expanding beyond what we could have imagined years ago.