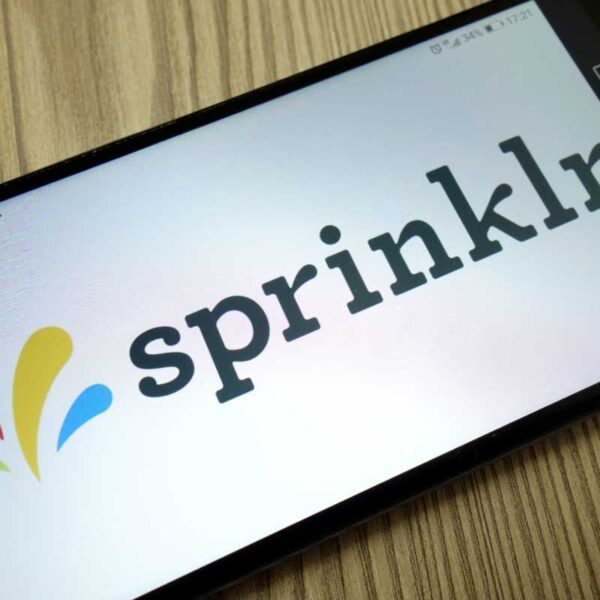 Sprinklr stock goes public next week.
The Sprinklr IPO is expected to sell 19 million shares priced between $18 and $20 a pop.
That will value the company at close to $5 billion.
That's not too shabby for a company with just under $340 million in sales last year.
While not the flashiest company, it could be a silent winner in the enterprise software market set to double from $500 billion to $1 trillion by the end of the decade.