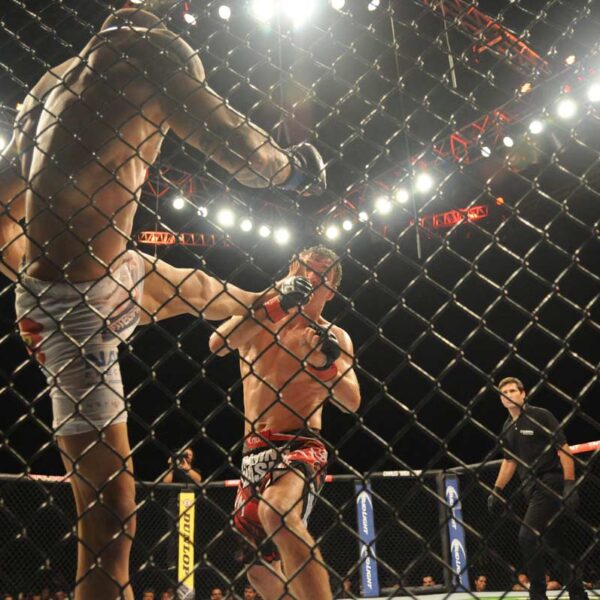 The parent company of the Ultimate Fighting Championship (UFC) just went public.
Endeavor stock rose 25% in its first week following April 29.
Shares debuted around $24 and went to $30.
Whether or not they will keep rising - and whether you should buy it - depends on a number of factors.