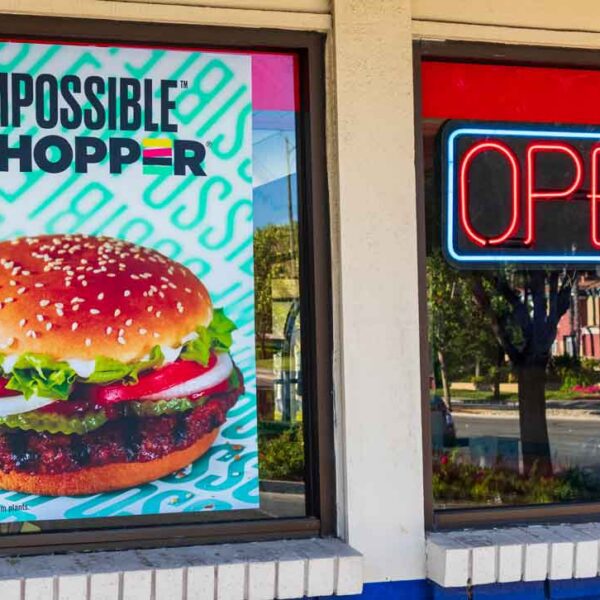 The Impossible Foods IPO is coming.
And if it's anything like the Beyond Meat Inc.
(NYSE: BYND) IPO, you will want to pay attention.
Beyond Meat Inc.
(NASDAQ: BYND) popped 254% in the first three months trading on the NASDAQ.
Typically, as IPOs go, you might have expected a steep decline afterward.
Sure, we saw a decline as the IPO hype backed off.
But it wasn't all that major.
Since IPO, Beyond Meat is still up around 160%.
That's because everybody still expects the plant-based meat trend to be massive.