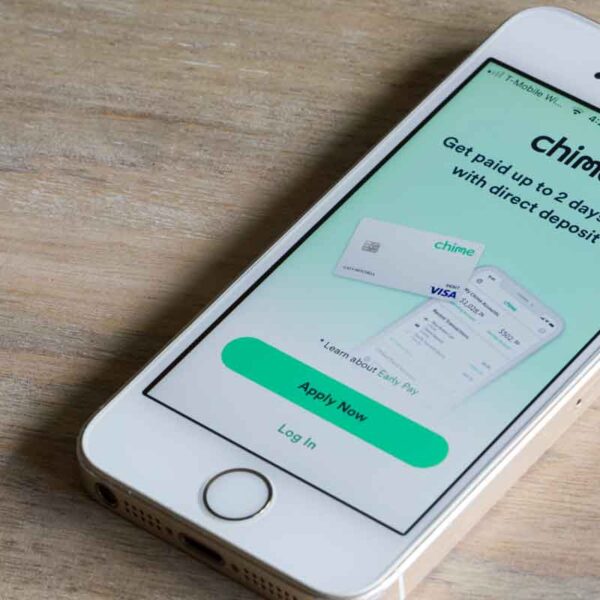 How much do you enjoy spending a lunch break in line at the bank? Well, in the future, you don't have to.
A little company called Chime came to solve that problem.
And we could get a Chime IPO as early as this year.
Mobile banking will disrupt more than you think.
We're not saying it will totally disappear massive corporations like Bank of America (NYSE: BAC) or Wells Fargo (NYSE: WFC), but it sure as heck will give them a run for their money.