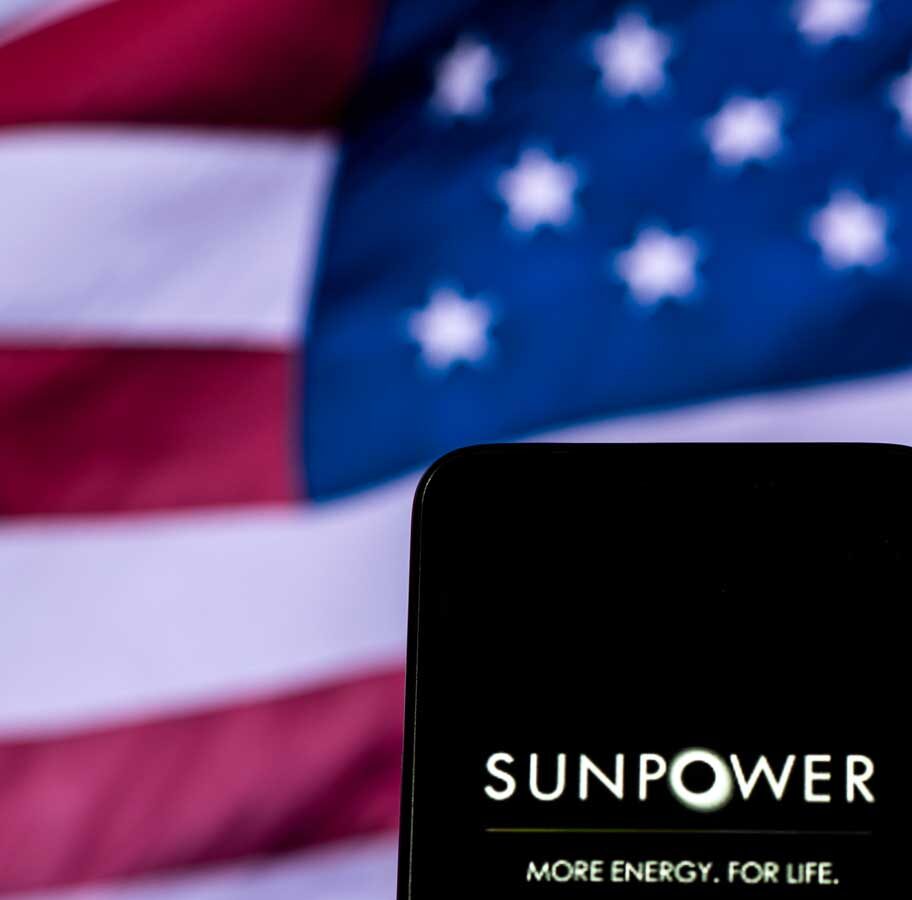 Alternative energy stocks have taken a beating over the past two weeks.
But not to worry – the sector's future is bright as ever.
This is just simple profit-taking and it's giving us one of the year's best technical buying opportunities.
Here's the company that'll help you make the most of it… .