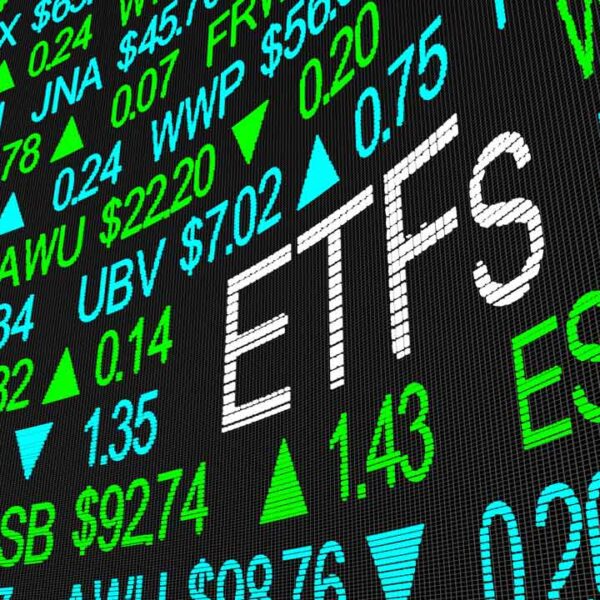 Everybody's looking for income right now.
With rates at ultra-low levels, the Wall Street machine has kicked into high gear.
They are manufacturing income products as quickly as their fevered minds can dream it up.
These income products will all sound wonderful.
You will hear about various exchange traded funds (ETFs) that can turn your assets into a meaningful stream of commission dollars.