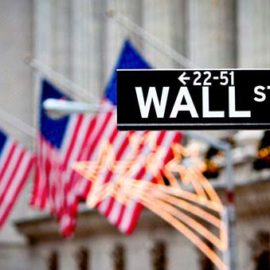 You know I'm no fan of Wall Street, but even I have to hand it to 'em: They have done a masterful job convincing regular folks that investing is difficult.
Those professional illusionists that perform from one end of the Las Vegas Strip to the other can't hold a candle to this bunch.
They baffle folks with obscure jargon, they make people terrified of volatility, and even more insidiously, they manipulate investors into acting irrationally.
The Street spends billions on advertising intended to convince you that it's hip to trade and invest, that you can do it from your car, that you can make great buys while you're picking up your kids or doing your job. In fact, I'll bet you've seen the same groovy commercials I have trying to convince you that's the case.