The Treasury Department is making its own laws to change how capital gains taxes are counted for Wall Street's elites...
And while the government continues to rig the game in favor of Wall Street, we've found a way for you to cash in on a little-known government program.
It could lead to payments of up to $1,795 every month...
How the Treasury Department Is Giving Cash Away to Wall Street Execs
U.S. Treasury Secretary Steven Mnuchin will potentially change the rules governing how capital gains taxes are calculated.
Mnuchin wants to allow individuals to count inflation in their capital gains tax filings, a move that will potentially shave millions of dollars off of taxes for elite investors.
YOU KNOW IT IN YOUR GUT: Look at how things are going. Financial turmoil is coming just around the corner, maybe just a few months away. Click here...
Capital gains taxes weren't covered in the blockbuster tax cut Congress passed last year. According to experts interviewed by The New York Times, more than 97% of the benefits of the plan will go to the top 10% of income earners.
In other words, this is a gift for Wall Street.
Here's how the plan would work...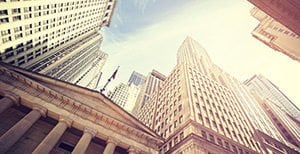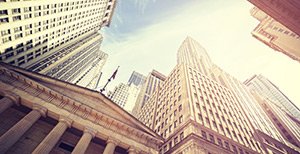 If you bought $100,000 of stock in 1980 and sold it for $1 million today, you would have to pay capital gains taxes of 20% on the $900,000 profit. With the new plan, you could claim your $100,000 purchase is really valued at $323,893 thanks to inflation, and it would cut your taxes by nearly a third.
It's a classic plan by the government to reward the well-connected elites at the expense of the other 90%.
And Mnuchin, a former executive at Goldman Sachs Group Inc. (NYSE: GS) says he will change it whether Congress passes a new law or not...
That's a huge deal because the Treasury Department already ruled this idea was illegal back in 1992.
If this kind of back-scratching between the government and Wall Street doesn't boil your blood, you might not have a pulse.
But while the government tries to find a new way to reward the Wall Street elites, you can get your share of its $11.1 billion...
How to Receive Your "Federal Rent Check"