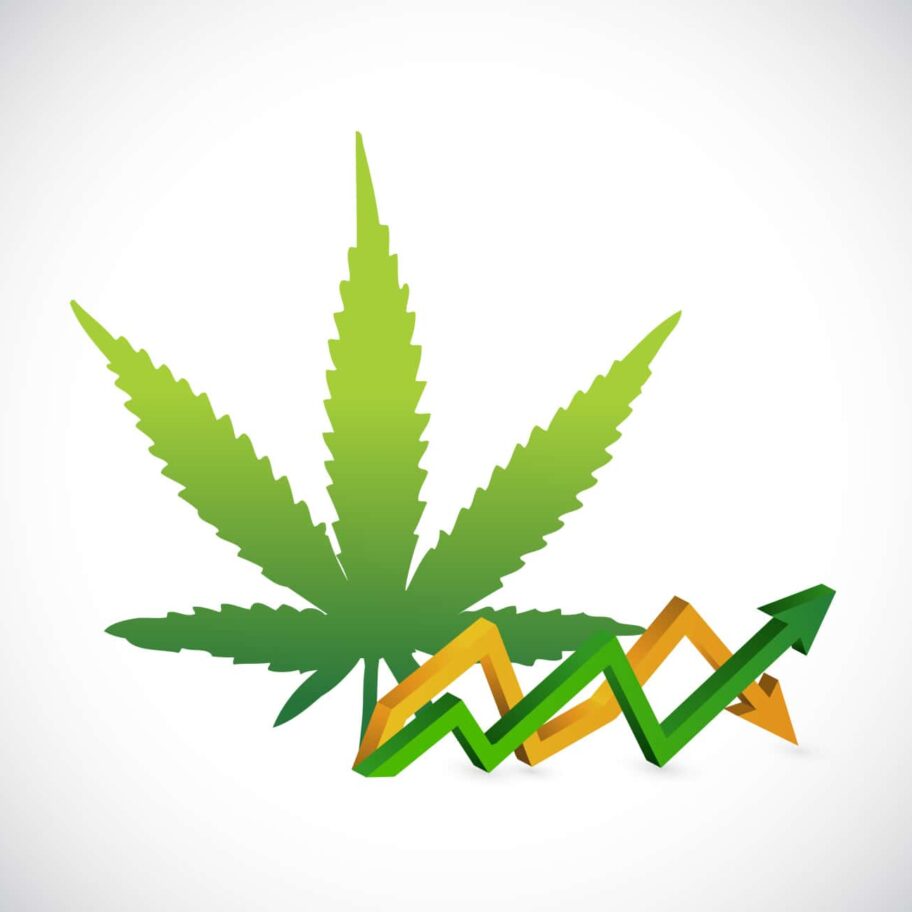 I'm in a jam of my own making.
Cold water sprints past just below my knees in a stream coursing by within a solid 1-wood of my front porch. I struggle to keep my water-logged Converse sneakers firmly planted on the slick river rocks underfoot.
Meanwhile, a rat's nest of fishing line rests in my hand.
I'm in this pickle because of a clumsy attempt at keeping my fly out of a limb flush with Autumn leaves reaching over the stream's edge. I panicked and jerked my backcast. Now this jumbled ball of frustration stands between me and another afternoon fishing that ends in a "shutout."
There's an easy solution - an easy "out," of course.
I can just cut the line.
But I don't.
Having arrived in this exact same position a thousand times before has taught me that patience and a couple of well-placed tugs will untangle this unruly mess.
Instead, I hold the hopelessly tangled bundle in my hand and start gently teasing at the knotted mess.
The knots in my leader yield, and I get back to letting the fish outsmart me.
Patience has its own rewards. And sometimes it even pays.
The years have taught me that, whether through pastimes or my 26-plus-year-long investing career, patience has its place. Wield it well, and you get rewarded.
But I've also learned the hard way to recognize the point when patience must yield to action. And when that point comes, you either make your move or watch as one of those all-too-rare opportunities blows right past you.
Those of you invested in cannabis over the past year and a half have learned a thing or two about frustration - and about patience. But now that patience is paying off: We're witnessing a real "sea change" in cannabis stocks this year.
And this sea change means one thing - the time for patience has given way to action.
You don't want to miss the huge wealth opportunity that's coming directly our way.