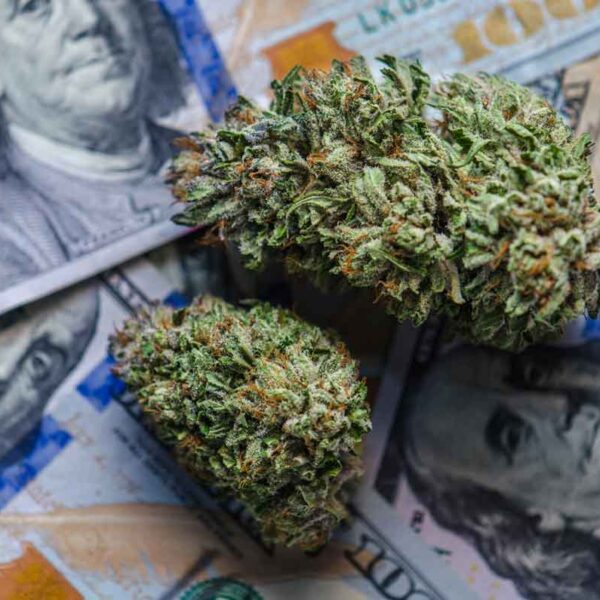 We've said in the past here at Money Morning, that it's not a matter of if but when cannabis is fully legal across all 50 states.
And this election cycle was just another sign we're on that path.
But not every pot stock is going to benefit the same.
That's why I went digging for the companies that stand to benefit the most from these five states passing new laws.
Below are the top two marijuana to buy now.