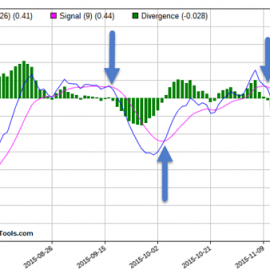 Timing is everything, especially in options trading.
When you're trying to get into a trade, a few minutes can be the difference between getting in at the price you want and your targeted options getting away from you completely.
And when you're already in a trade, those same few minutes can also be the difference between banking 100% profits and watching your options reverse course and turn against you.