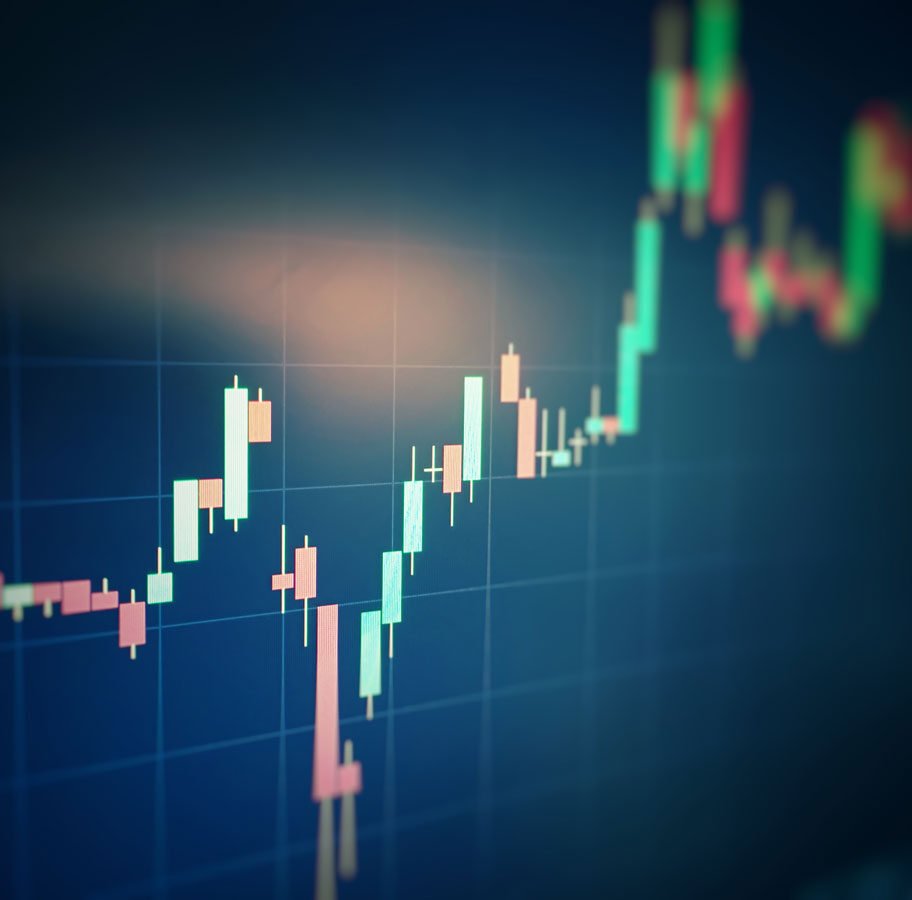 With all the enthusiasm over a new vaccine, money is flooding back into stocks, but investors and traders alike are leaving profits on the table if they aren't trading call options on the right stocks.
Just look what happened in the market last week.
Pfizer Inc.
(NYSE: PFE), which has a 90% effective vaccine in the final stages of testing, announced that it was, in fact, 95% effective.
That news bookended other news that Moderna Inc's (NASDAQ: MRNA) vaccine was 94.5% effective in trials.
That's poured gasoline on an already hot stock market.
But just buying any old stock and hanging on for the ride isn't a profitable strategy.