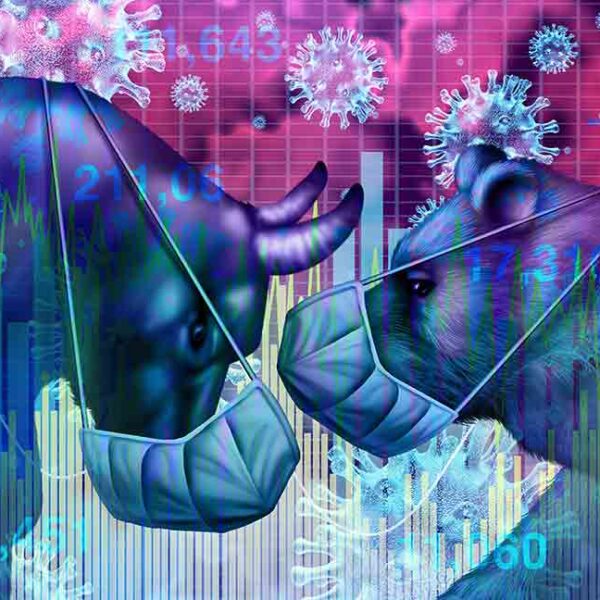 Just when we thought we were out of the woods and on the other side of this pandemic, the meaner, more infectious COVID-19 Delta variant is currently jeopardizing our post-pandemic recovery.
While nobody knows if the surge in cases will return to 2020 peak levels, even the prospect of it is enough to move the markets.
And all this volatility spells opportunity, which is why Tom's got the perfect way to play it for a chance to pocket 500%...