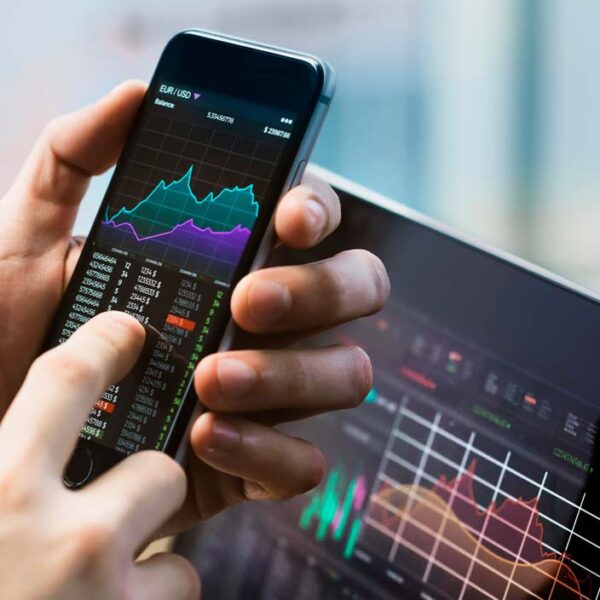 More good news on the vaccine front is continuing to power big rallies in the stock market this week.
While a lot of the money is flowing towards the big-name stocks and index funds, there are even more exciting opportunities in penny stocks right now.
You see, the best penny stocks aren't the speculative stuff you find on the pink sheets.
These are stocks in real businesses making real money with real upside potential.
They just happen to be trading in the price range of a penny stock, under $5 a share.
Even better, because of their low share price, the vaccine rally could send some of the top penny stocks soaring higher.