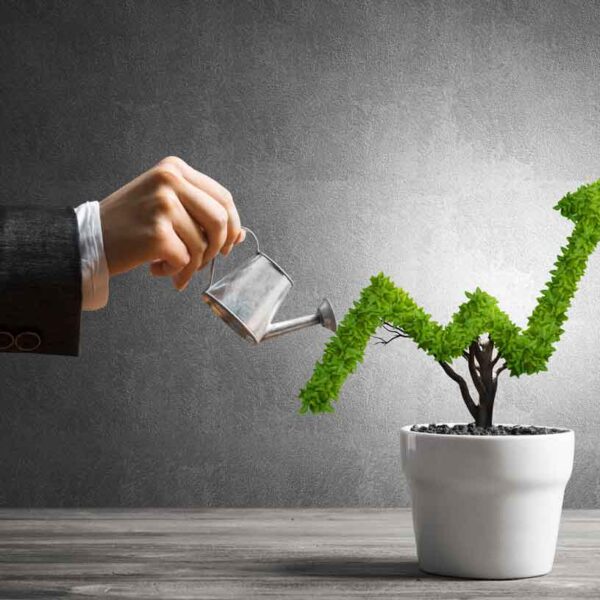 The common wisdom among most professional investors right now is that growth stocks are overvalued.
If you look at the top-tier big-name growth stocks, there is some truth to that.
The coronavirus stocks like Zoom Video Communications Inc.
(NASDAQ: ZM), DocuSign Inc.
(NASDAQ: DOCU), Amazon.com Inc.
(NASDAQ: AMZN), PayPal Inc.
(NASDAQ: PYPL), and others are indeed at nosebleed valuation levels.
These stocks have seen a massive upswing as we all stayed home more and looked for ways to avoid the virus.
While they are all wonderful businesses, many of them currently trade for multiples of sales and cash flows that would make the internet bubble stocks of the late 1990s blush with envy.
As big a story and as exciting as the coronavirus stocks have been, they are not the whole American business story.
There are still plenty of companies that are growing cash flows and earnings at a robust pace..