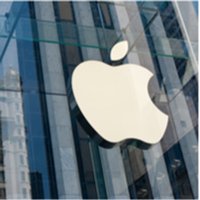 For most investors in the market, 5G just got real, meaning there are now even more ways for us to profit.
And Apple's recent unveiling of its iPhone 12 with 5G capabilities is handing us a huge profit opportunity.
Indeed, Tom will show you a long-term pattern playing out in Apple where he sees a potential 233% profit… .