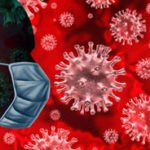 The Dow sank 600 points when news of coronavirus first began circulating.
Though it's regained some of those losses, the market may still hurt for a time.
However, there are a few biotech stocks charged with seeking out a vaccine that could pop over the next year.
In fact, our best biotech stock offers 182% upside potential.