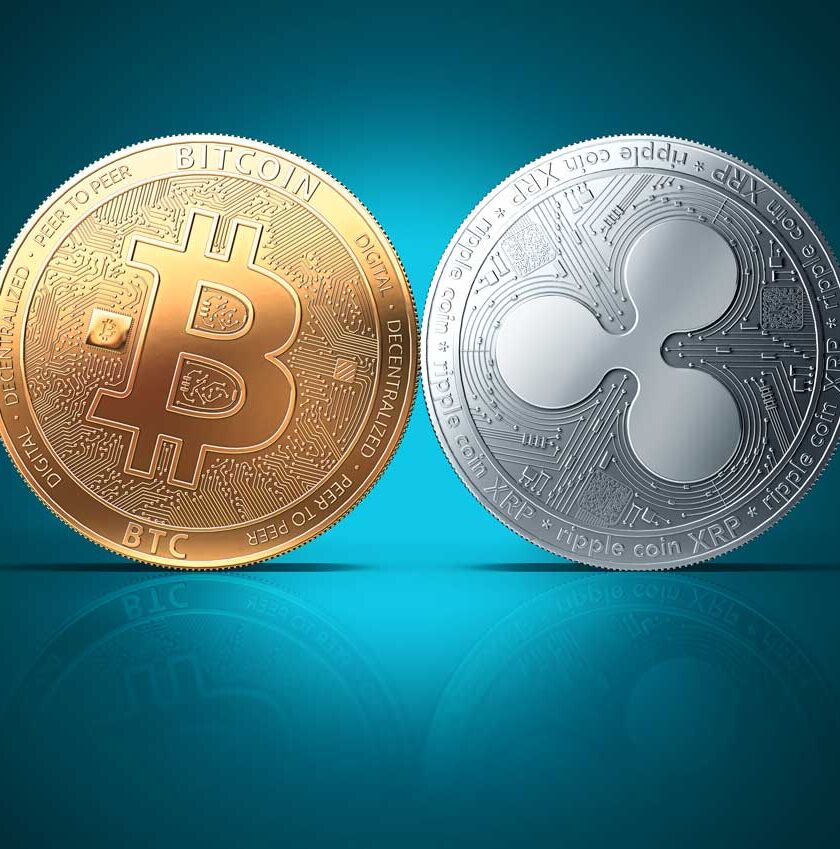 There's a huge controversy surrounding Ripple (XRP) right now – basically, Ripple insists it's a cryptocurrency, but the SEC says it's an unregistered security.
Andrew sees Ripple coming under increasing pressure as more exchanges pull the ripcord.
And that brings us to Bitcoin – the coin he's expecting to be a huge beneficiary of all this….