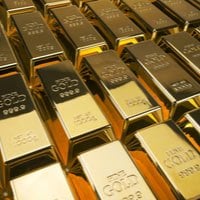 The tension between the bulls and the bears is really strong right now.
Stimulus hopes and fears, political chaos and certainty, coronavirus spikes and potential therapies - all of it is playing out in a huge battle royale that's had the VIX trading in a range between 27 and 29 all week.
My experience tells me that, in the long run, the bulls will win out. All the ingredients - like a shrinking supply of stocks and easy monetary policy, to name just two - are there for the run higher to continue, likely for years to come.
But for now, we've got to contend with volatility, and maximize every opportunity it offers. If you've been with me for a while, you'll know we're selective about where we invest in the calmest markets, but right now it's especially critical.