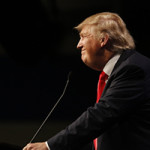 Two controversial pipeline projects got a new lease on life today with the President Donald Trump DAPL-Keystone XL decision.
Both had been shot down by the Obama administration. But that just illustrates the oh-so-very political nature of these battles.
And a key fact almost always gets left out by the media.