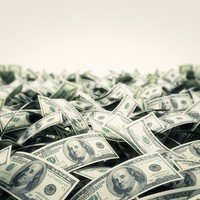 The markets are seeing all-time highs, and they're giving no signs of slowing down.
In fact, D.R Barton joined Fox Business Network to give the "skinny" on the stock market rally... and he's promising even more growth.
Backed by more than four centuries of data, here's what you can expect in the months to come...