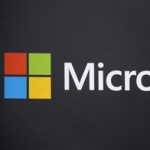 Just a few years ago, Wall Street wrote off Microsoft stock. It watched MSFT shares fall 18.4% in 2012 down to the same levels where they traded in 2009.
Microsoft shareholders were stuck with no price growth and a CEO with no plans to improve the situation.
Then MSFT rose 20.1% in 2015 and looks to climb again in 2016.