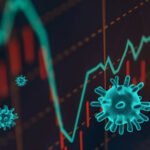 Since stocks crashed 36% between February and March, a new rally has recaptured half of the losses in the Dow.
The Nasdaq is also back to even on the year.
That would normally be welcome news.
But a rally like this one could actually set up a second stock market crash in 2020.
Here's why you shouldn't buy the bounce.