Banks
Article Index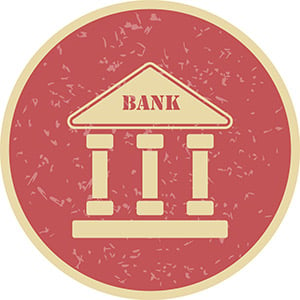 Donald Trump campaigned on taking the axe to what he sees as the main impediments of America's growth prospects.
During the campaign, two industries were cited as being ripe for deregulation: banking and energy.
But judging by the sheer number of banking executives Trump has tapped for cabinet positions, it's banking's sprawling regulatory regime that's likely first on the chopping block.
What Trump said on the campaign trail versus what he's saying now - and what his cabinet picks are likely telling him - will have a huge impact on how this goal is achieved, and what - if any - upside there is for investors.
Here's how I see "Government Sachs" playing it...