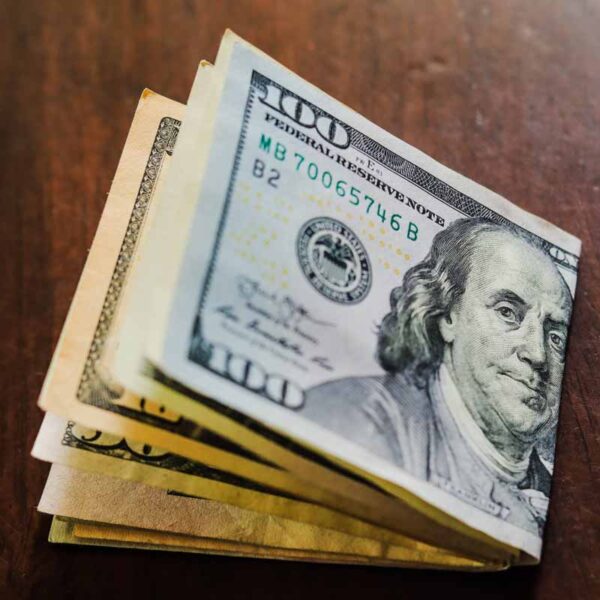 Not every biotech company is doing well in the search for an effective COVID-19 vaccine or treatment.
And the latest firm to struggle is Eli Lilly, whose antibody clinical trial was paused due to failure to show any real results.
So today, Andrew's going to show you a much more profitable move to make instead of chasing every vaccine "breakthrough" news...