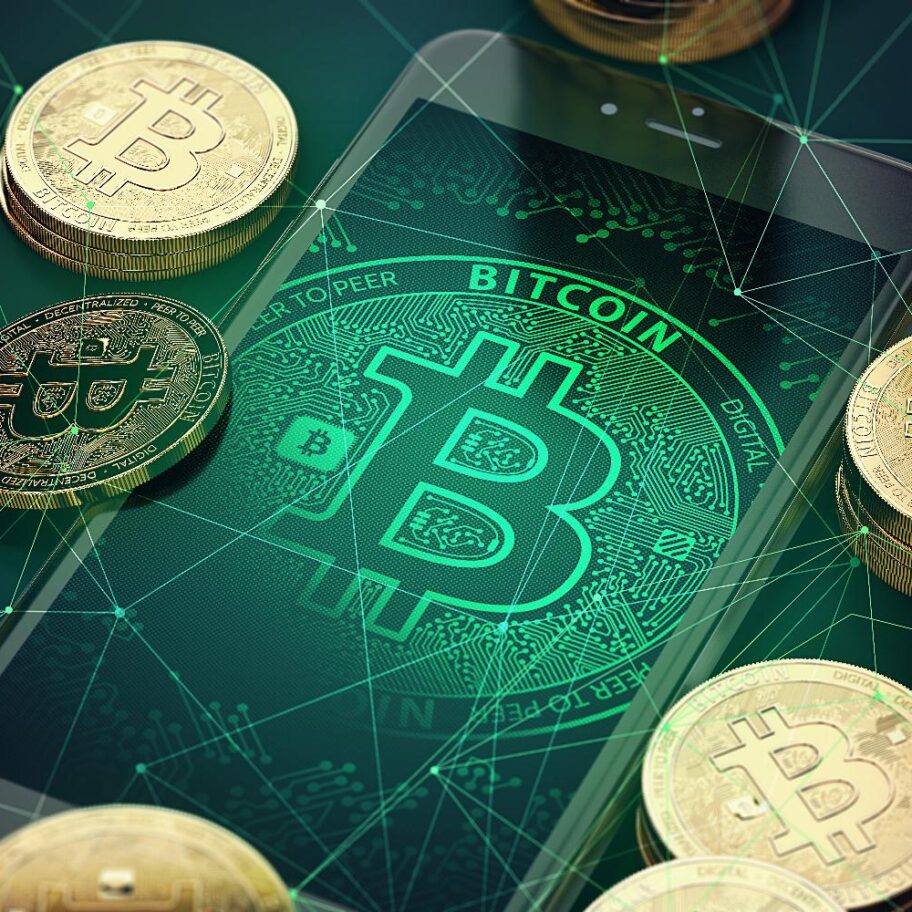 I'm a huge believer that cryptocurrencies - especially Bitcoin - belong in every investor's portfolio right now.
I haven't been the least bit surprised by Bitcoin's all-out 12-month run from $8,600 all the way up to $34,000, or Ethereum's jump from $166 to more than $1,350 - those are just two household names.
Lately, I've heard from lots of traders with a bad case of crypto "FOMO fever." I just tell them to go and check out my one-year and 10-year predictions. It's still not too late.
Even so, I've talked to plenty of traders who, for whatever reason, are still nervous about jumping into Bitcoin with both feet.