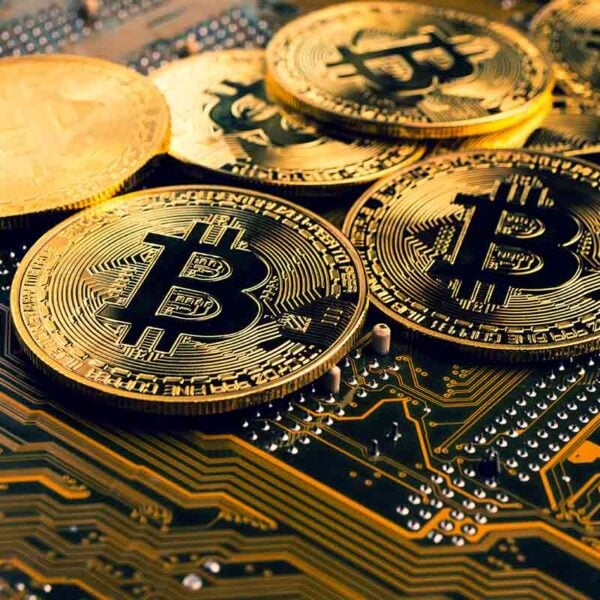 The Bitcoin price neared $40,000 over the weekend on rumors that Amazon might start accepting crypto by the end of 2022.
An anonymous tip told London newspaper City A.M. that Amazon might even develop their own coin.
For people following cryptocurrencies, this news might send mixed signals.
On one hand, you're glad Bitcoin might see more adoption.
On the other, Amazon producing its own coin represents the antithesis of Bitcoin.
Something else happened over the last week that will sustain Bitcoin over the long term.