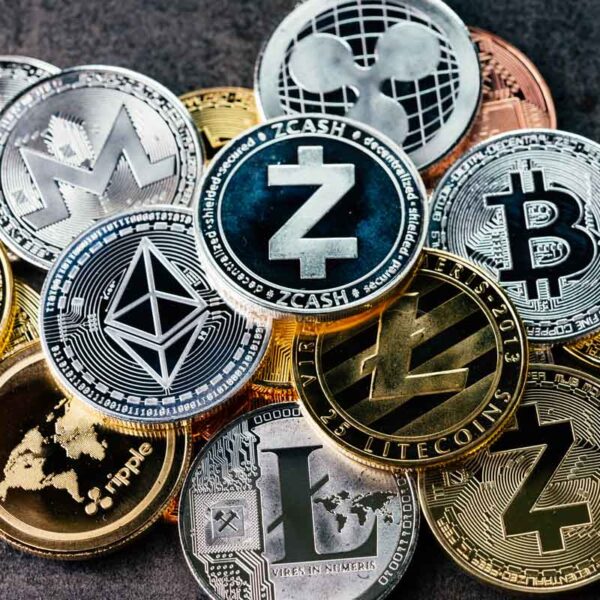 The Amp token (AMP) has not been around very long.
But if you've paid attention, you know it promises more than most other cryptocurrencies can right now.
Today's Amp crypto price prediction makes that clear.
Let me explain... Often, when you go to buy anything at a brick-and-mortar store, you slide your card through a card reader made by NCR Corporation (NYSE: NCR), formerly known as National Cash Register.
NCR machines accept Amp crypto.
And more than 7,000 department and retail stores use NCR machines.
This is one of the greatest examples of crypto adoption to date.