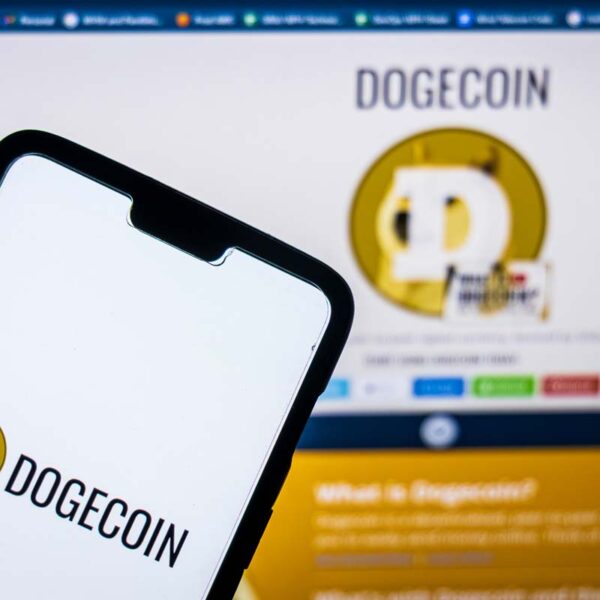 Dogecoin soared from $0.05 to near $0.70 between April 1 and May 6.
This was a 1,300% return for DOGE holders.
The dog-themed cryptocurrency has since consolidated above $0.30.
So, they would still have a profit today.
Webull made Dogecoin available for trading on its platform amid the hype in April 2021.
Before, investors were limited to Robinhood and Kraken.