Global Economy
Article Index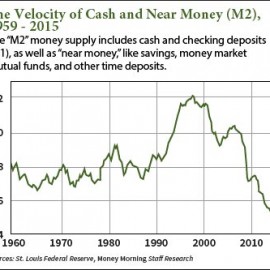 Eight long years of excruciatingly accommodative monetary policy have done a lot to inflate asset prices and concentrate some $112 trillion in wealth in the hands of just 34 million people... but it hasn't come anywhere close to the goal of stimulating broader economic growth.
Now instead of admitting the mistake and trying structural reforms, politicians and bureaucrats have come up with yet another crackpot idea to spend their way to growth.
That means there's likely some serious "helicopter money" headed our way.
It might not achieve growth, either, but it is going to be a powerful profit catalyst for the investment I'm about to show you...