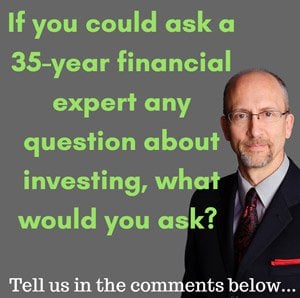 Our Chief Investment Strategist has more than 35 years of experience working, trading, and investing in global markets, with a record of uncanny accuracy to boot.
In fact, Keith was instrumental in bringing global investing into the American mainstream, putting a generation of U.S. investors squarely and confidently in front of multitrillion-dollar opportunities "where the money is" in places like Asia, which is currently experiencing robust growth (and yielding superior returns).
So, in late July, while he was attending and speaking at the Las Vegas, Nev.-based FreedomFest investment conference, we put Keith squarely in front of our Facebook audience so he could field some of their most pressing investing and market questions.
The response was incredible - more than 120 queries poured in - and Keith was fired up to talk to our Members about the best way to trade without a ton of money, how long (and how much higher) the markets might rally, whether the big, hot tech stocks are worth owning right now, and a lot more.