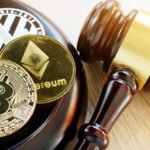 After five years of silence, the IRS has given us new guidance on how to treat taxes on cryptocurrency.
But it may as well not have bothered, because the guidance is very limited in scope and fails to address several key issues.
Even worse, the IRS appears confused about basic crypto terminology in the few items it does address.