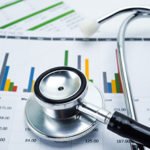 At Money Morning, we want to look past the average gains you can make investing in the S&P 500 or some blanket ETF.
We're looking for stocks that can deliver big returns in a small amount of time.
And today, we found one.
Two weak earnings reports and a botched merger have pushed this stock down over the last few months.