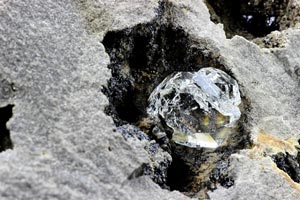 Newer investors flock to penny stocks for the affordable share prices below $5.

And sometimes, as with companies like Marathon Patent Group Inc. (Nasdaq: MARA), penny stocks can deliver investors more than 300% returns in as little as four days.

But that's not the only huge gainer...

Sorrento Therapeutics Inc. (Nasdaq: SRNE) jumped 329.4% in 112 days, eGain Corp. (Nasdaq: EGAN) soared 231.43% in 147 days, and Galectin Therapeutics Inc. (Nasdaq: GALT) popped 198.3% in 133 days.

But most penny stocks aren't winners.

In fact, most are flat-out frauds that can cost you your entire investment.

Finding the penny stocks that skyrocket 300% in four days can be extremely difficult. Only the most promising penny stocks have that potential, and even then they can still go the other way.

That's why Money Morning has handpicked penny stocks for you that are not only in high-growth industries, but that also have promising near-term catalysts to send their share prices higher.

Access this special report for five of the best penny stocks to buy in 2018...