Complete Guide to Investing in Artificial Intelligence
Artificial Investing for Beginners
As the artificial intelligence (AI) industry grows, many investors have taken notice, leading them to consider artificial intelligence investing as a lucrative portfolio addition. But in a quickly changing stock market, what are the potential risks and rewards of investing in AI and which AI stocks are the best to buy now? Is investing in the AI industry really the next "computing gold rush?"
Whether you're new to AI investing, or looking to expand your knowledge, our complete guide to investing in AI will walk you through:
Continue reading to get all the details you need to capitalize on the excitement around the AI industry.
Why Should You Consider Investing in AI?
AI is a huge and growing market. According to Markets and Markets, the global AI market size is expected to reach $1345.2 billion by 2030, expanding at a CAGR of 36.8% from 2023 to 2030. AI applications span across various sectors, such as healthcare, education, finance, retail, manufacturing, entertainment, and more. As AI becomes more accessible, affordable, and scalable, the demand for AI solutions will increase exponentially.
AI is a source of competitive advantage and innovation. AI can help businesses improve their efficiency, productivity, quality, customer satisfaction, and profitability. AI can also enable businesses to create new products and services, enter new markets, and gain an edge over their rivals. For example, Adobe (ADBE) uses AI and machine learning (ML) to enhance its creative software suite and provide personalized experiences for its customers2. Alphabet (GOOGL), the parent company of Google, uses AI to power its search engine, digital assistant, cloud computing, and self-driving cars3. Nvidia (NVDA) is a leader in developing graphics processing units (GPUs) and chips that power AI applications in gaming, data centers, automotive, and healthcare
AI is a long-term growth driver. AI is still in its early stages of development and adoption. There is still a lot of room for improvement and innovation in AI technology and its applications. As AI becomes more advanced, intelligent, and ubiquitous, it will create new value and opportunities for businesses and society. Investing in AI stocks now can give you exposure to the future leaders and beneficiaries of this technological revolution.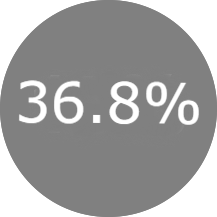 Compound annual growth rate (CAGR) of Artificial Intelligence Between 2023 and 2030.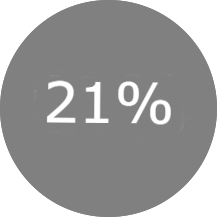 Estimated net increase on the United States GDP by 2030.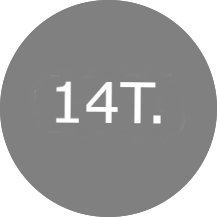 Productivity gains from the AI software market by 2030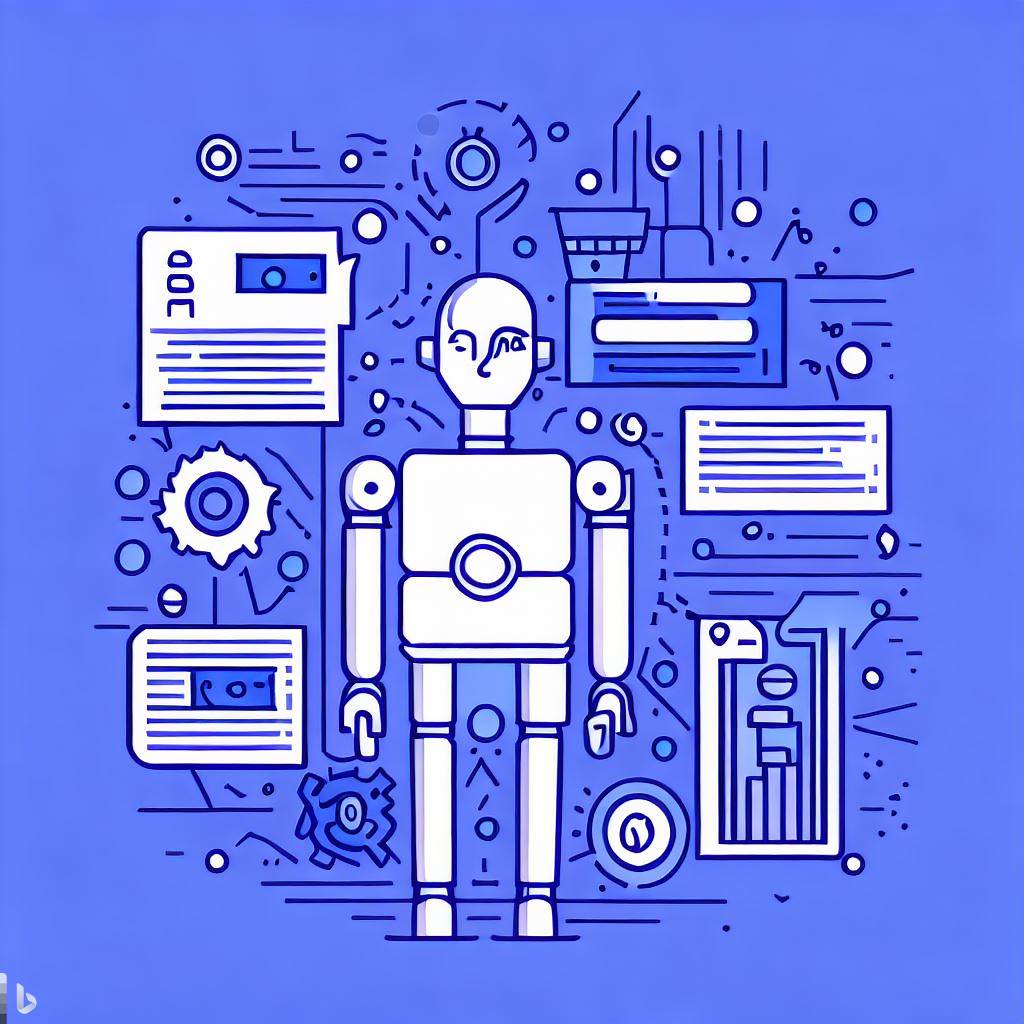 AI is a fascinating and rapidly evolving field that aims to create machines and systems that can perform tasks that normally require human intelligence. To understand the concepts and applications of AI, it is helpful to learn some basic terminology that defines and describes the main aspects and features of AI.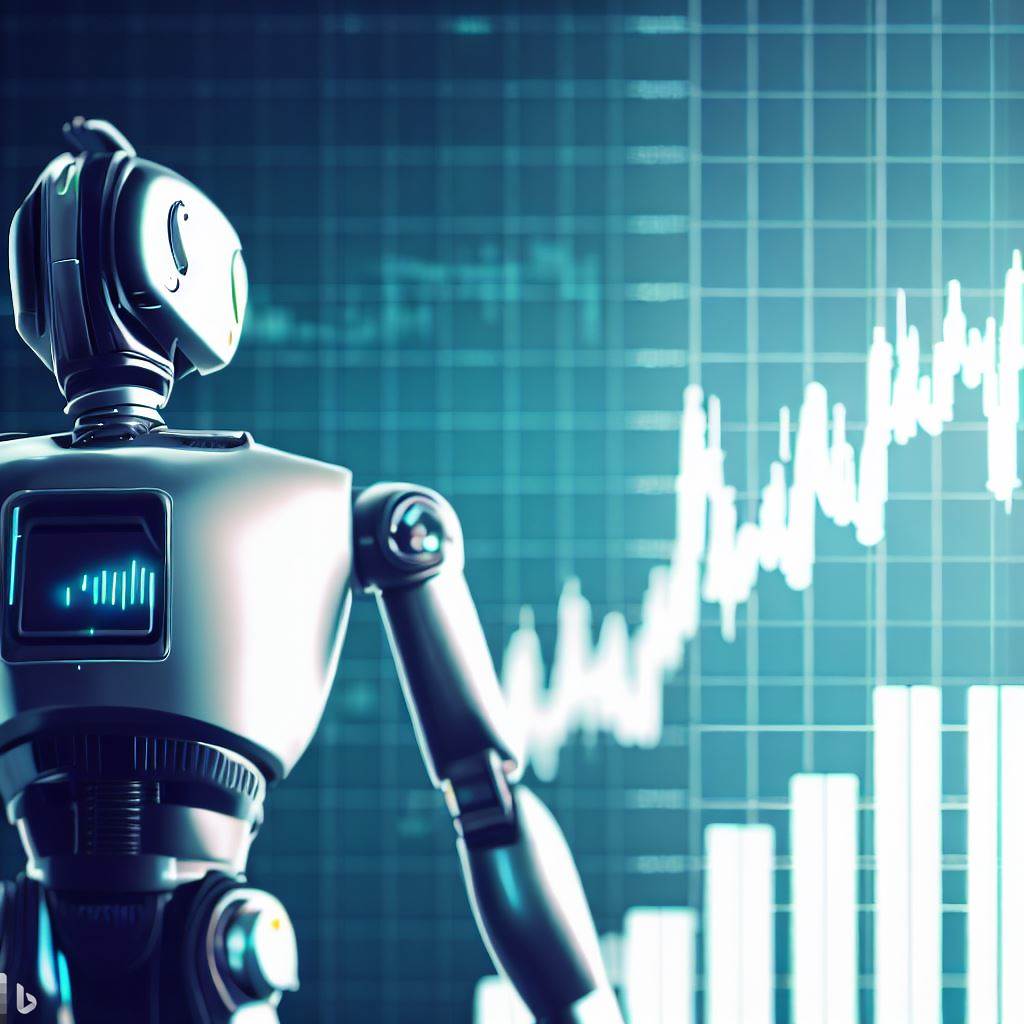 AI is one of the most exciting and disruptive technologies of the 21st century.
With a rapidly growing market and estimates as high as contributing over $15 trillion to the global economy by 2030, the time to invest in now.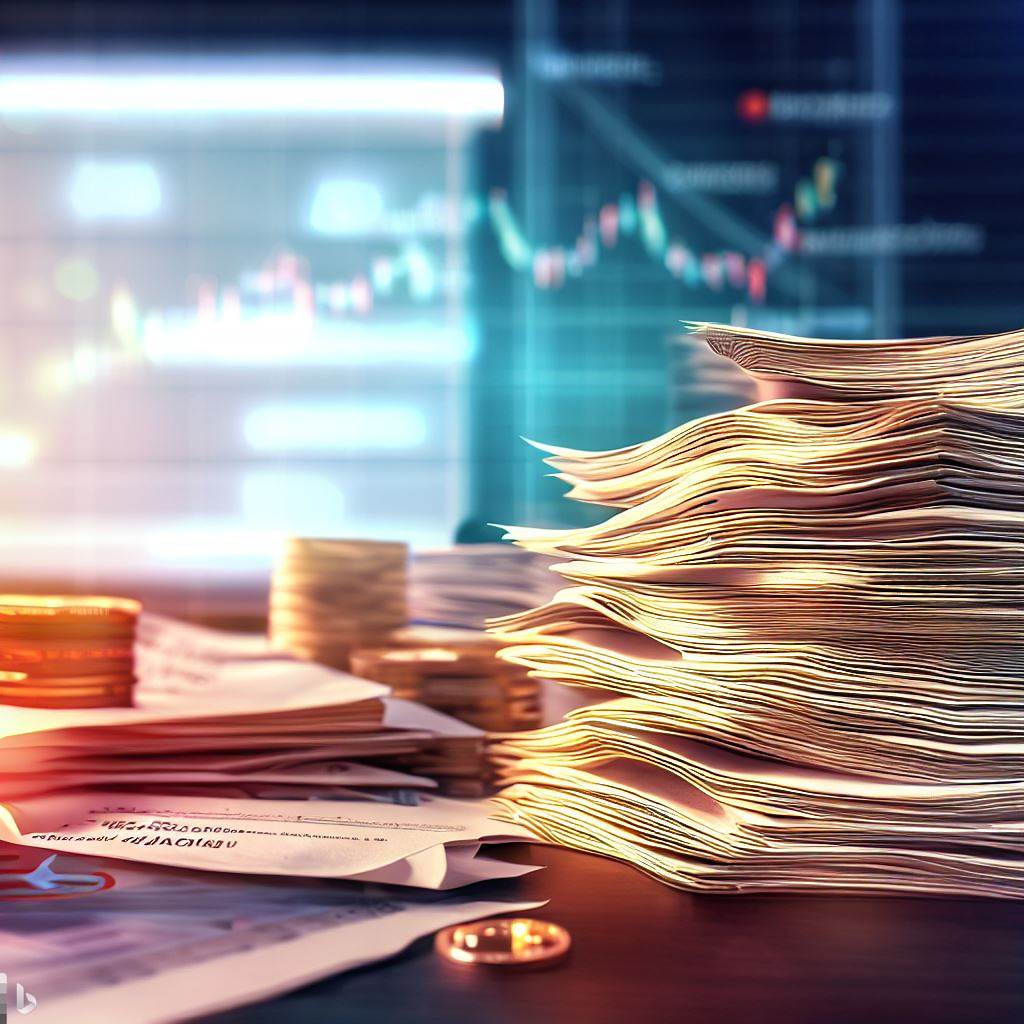 Our experts have spent 100's of hours researching the artificial intelligence industry.
You can see their most up-to-date commentary and stock picks right here.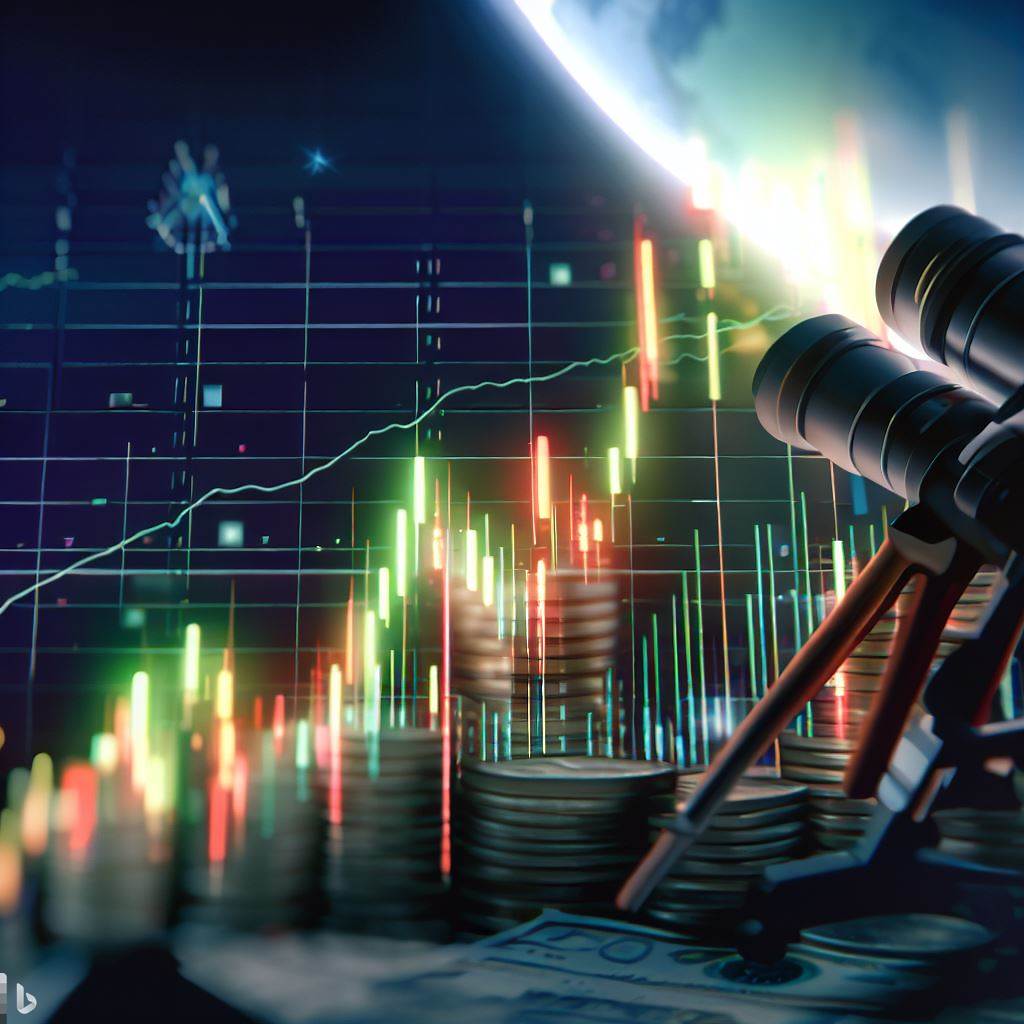 As new AI stocks emerge on a weekly basis, it's crucial to discern the valuable ones from the less desirable ones.
We have created a special report featuring our top three AI stocks that are recommended to buy today.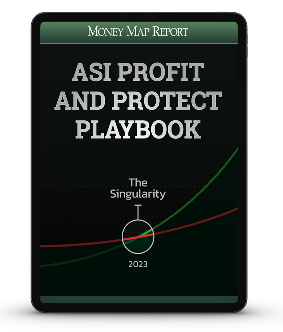 AI SINGULARITY IS 3 MONTHS AWAY
"The exact moment when AI throws off its shackles — instantly growing billions of times more intelligent than Einstein." Two-time hedge fund manager lays out "Singularity Investor Playbook" to position yourself at the forefront of this historic moment.
TAKE THESE 3 STEPS NOW
Our latest on artificial intelligence stocks
---
Artificial Intelligence Frequently Asked Questions
---
1. Is Investing in artificial intelligence a good investment?
Artificial intelligence stocks are a good investment because...

Artificial intelligence stocks are a good investment because AI is a disruptive technology that has the potential to transform many industries and create new value for businesses and consumers. AI stocks can benefit from the growing demand for AI solutions, products and services, as well as the competitive advantage that AI can provide over traditional methods.

AI stocks can also offer exposure to the innovation and research that are driving the development of AI and its applications.
2. What is artificial intelligence?
Artificial intelligence (AI) is the ability of machines or software to...

Artificial intelligence (AI) is the ability of machines or software to perform tasks that normally require human intelligence, such as reasoning, learning, decision making, and creativity. AI can be applied to various domains, such as computer vision, natural language processing, robotics, gaming, and healthcare. AI can also imitate or generate human-like behavior, such as speech, writing, art, and music.
3. Which artificial intelligence stocks are the best to invest in?
Not all AI stocks are created equal...

Not all AI stocks are created equal. They see highs and lows like any other industry, so it's important to do your research and get to know the ins and outs of investing in AI. Money Morning gurus are on top of it, check out their picks for the best AI stocks to invest in.
4. What are the risks of investing in artificial intelligence?
Like any investment, there's no guarantee...

Like any investment, there's no guarantee that it will warrant a big return. Since the artificial intelligence market is relatively new, but continuing to grow, there may be ample opportunity for investors willing to balance the risk of investing in AI with the potential reward.