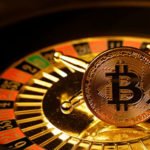 The U.S. Securities and Exchange Commission denied yet another Bitcoin ETF proposal, this one from Bitwise.
The SEC has a long history of denying and delaying these proposals, so much so that some now believe it will never happen.
But while the SEC rejection was harsh, the reality is that the Bitcoin markets have made a lot of progress over the past two years.