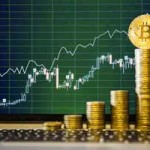 The Winklevoss Bitcoin ETF IPO launch date has not yet been set.
When it occurs depends on whether the SEC approves a rule change that will allow the Winklevoss Bitcoin Trust (the ETF's official name) to begin trading.
What happens with the Winklevoss ETF will determine the fate of two others also awaiting SEC approval.