pot stocks
Article Index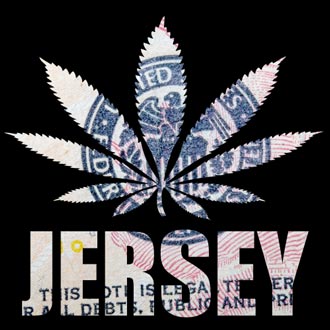 Sometimes it takes a few baby steps to get things moving, which is what we have with cannabis legalization in New Jersey.
But that's okay, because I'm incredibly excited for the full leap the Garden State can take in November to vote for full legalization.
That will open up a whole new group of buyers and mean dispensaries can sell more products, generate more sales, and stock prices can climb higher.
A report from analysis and advocacy firm, New Jersey Policy Perspective, projects that 343,000 New Jersey residents could spend $1 billion on cannabis each year.
So ahead of this exciting development, I wanted to provide a quick overview of current cannabis laws in New Jersey, what's happening in November, and some of the companies already operating in the Garden State.