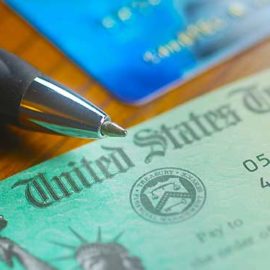 The Social Security funding crisis is not 16 years in the future, as Washington would like you to believe. It's happening right now.
This year, the Social Security Administration will need to start dipping into its $2.8 trillion Trust Fund to make payments to millions of beneficiaries.
Trouble is, the government spent that money as it collected it, leaving behind a pile of IOUs. Now the government needs fresh money to pay back what it spent.