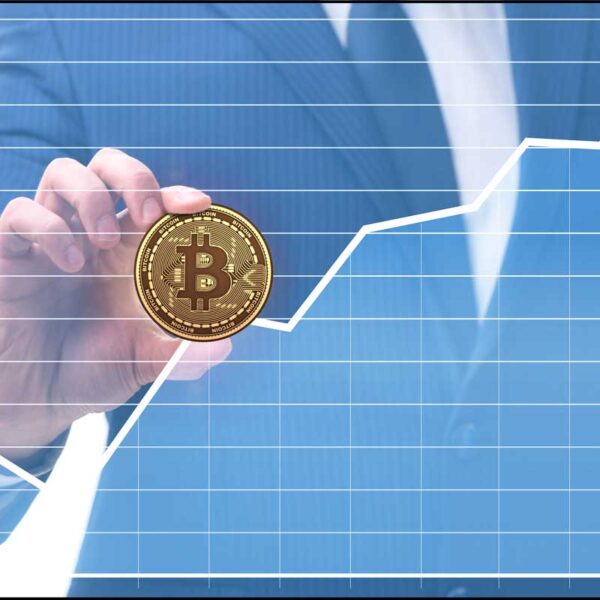 These days financial advisors are hearing the question "Should I buy Bitcoin?" more than ever.
And unlike just a few years ago, the answers advisors are giving no longer discourage investing in Bitcoin.
They're responding to a dramatic shift in how Bitcoin is viewed, both on Wall Street and among retail investors.