The Netflix stock price hit an all-time high of $129.29 in early trading Wednesday morning. The jump pushed year-to-date gains to a whopping 160% for NFLX.
The Netflix stock price got a boost Wednesday after announcing an update to its parental leave policy. Unlimited leave to both mothers and fathers, with full pay within the first year after their child's birth or adoption, is now a Netflix workplace perk.
In a statement released late Tuesday, NFLX said employees can take as much time within the first year as they choose, earning their normal pay during leave. The company already offers an unlimited time off policy.
While the Netflix stock price has soared in 2015, it is highly overvalued right now.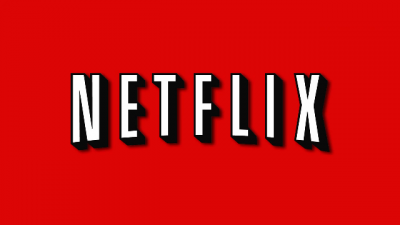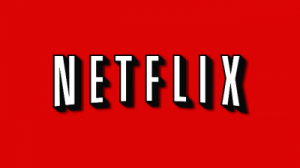 Netflix Inc.'s (Nasdaq: NFLX) P/E ratio has now swelled to a staggering 285.57, according to Nasdaq. In contrast, Apple Inc. (Nasdaq: AAPL), the world's most valuable company, has a modest P/E ratio of 13.33. Tech giant Intel Corp. (Nasdaq: INTC) sports a temperate P/E ratio of 12.36.
Another good barometer for a stock's value is its price/earnings to growth (PEG) ratio. A PEG ratio of 1.0 is considered fair value for a company. Right now, Netflix has a PEG ratio of 24.2, according to Yahoo! Finance.
The Netflix stock price has been trending higher since reporting better than expected Q2 2015 results on July 15. Earnings per share (EPS) of $0.06 beat expectations by $0.02. Revenue of $1.64 billion was a bit shy of the $1.65 billion forecast. But it was still up 22% year over year.
Money Morning Technical Trading Specialist D.R. Barton, Jr. said Netflix has shown strong user growth and has great content, but it's just too risky of a buy.
"They've done a great job of growing that subscriber base, but I don't see it at these elevated levels," Barton said on FOX Business in May. "Let's wait for them to have a little pullback before putting new money in Netflix."
Netflix shares may be riding higher on momentum, but Netflix's stock price right now looks inflated.
Stay informed on what's going on in the markets by following us on Twitter @moneymorning.
Profit Alert: Since Money Morning Executive Editor Bill Patalon launched his Private Briefing program just a few short years ago, he's recommended 192 stocks that have either doubled or tripled in value. The service has completely revolutionized the way people invest. Keep reading to find out more about his extensive research and premium stock picks…
Related Articles: