Amid a major "insider trading" scandal that has rocked the multibillion-dollar daily fantasy sports industry, investors are wondering whether the FanDuel IPO date will be affected. No official FanDuel IPO date has been set, but many believe a deal could take place in 2016.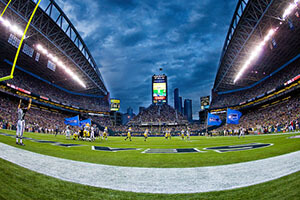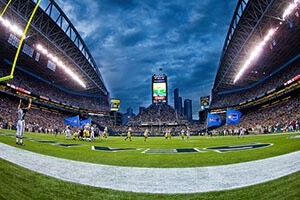 FanDuel and rival DraftKings both released statements Monday in defense of their businesses and integrity.
The statements were released after a DraftKings employee admitted to unintentionally releasing data before the start of the third week of NFL games. The DraftKings employee, who happens to be a midlevel content manager, won a whopping $350,000 on FanDuel that same week.
"It is absolutely akin to insider trading," Daniel Wallach, a sports and gambling lawyer at Becker & Poliakoff, told The New York Times. "It gives that person a distinct edge in a contest."
The incident has raised serious concerns about the legitimacy of the daily fantasy sports industry, which is growing incredibly fast…
Some 56 million people in North America play fantasy sports, according to STATS Inc. estimates.
About $18 billion is spent annually on fantasy sports, according to CNNMoney. In comparison, $140 billion is wagered on traditional sports. Roughly $70 billion is shelled out for lotteries.
Wealthier sports fans are also more likely to play. About 16% of people with incomes of $50,000 or more play fantasy sports. Meanwhile, only 10% of people who earn less than $50,000 participate.
The scandal has angered small- and big-pocketed betters, as well as politicians.
While Congress hasn't tackled the issue, a number of state legislatures have. Arizona, Iowa, Louisiana, Montana, and Washington have all made the practice illegal. Elsewhere, wagering on fantasy sports is not considered gambling because it is "a game of skill."
FanDuel, as well as DraftKings, have since banned employees from playing daily fantasy sports.
Still, the timing of the scrutiny is awful and could lead to a delay in the FanDuel IPO date…