Investing in new, groundbreaking technology before it really takes off is every investor's dream.
Just look at the investors who jumped into Microsoft Corp. (Nasdaq: MSFT) back in 1994, before the breakthrough Windows 95 was released.
Maybe you thought personal computing was a niche market that would never take off. Or maybe you thought Microsoft would get lost in the shuffle once bigger players jumped in the market.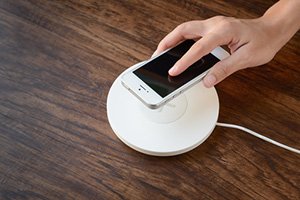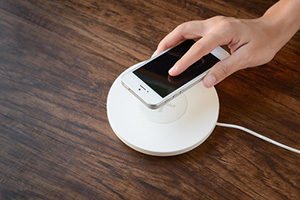 A $1,000 stake in 1994 would now be worth a whopping $34,910 today.
Consider the more recent example of early investors in Tesla Inc. (Nasdaq: TSLA).
Maybe you weren't convinced electric cars could ever compete with the power and convenience of combustion engines. Maybe Ford Motor Co. (NYSE: F) would steamroll the upstarts if it ever worked.
A $1,000 stake in Tesla in 2010 would be worth an eye-popping $18,421 today.
Don't sweat it if you didn't pull the trigger on one of these trades.
Every investor has a story about the trade that could've made them rich. It's part of the game.
Critical: A tiny company's revolutionary device has just been approved by the FCC – and even a small stake could reward you with astronomical gains. Find out how to take advantage of this ground-floor profit opportunity…
But what if there's another opportunity to invest in a radical new technology – one that is just at the cusp of its potential – and you can still get in early? Would you miss out again?
It turns out there is…
A small, little-known company is sitting at the heart of the wireless power industry. And while most people know wireless power from the groundbreaking new wireless phone chargers, the industry has a massive, $800 billion potential.
In short, this industry has far more potential than just phone chargers.
And an early investment in this one company could be worth even more than an early stake in Microsoft or Tesla…
Here's Your $78,000 Opportunity