Today, we're showing Money Morning Members the three top penny stocks to buy for March 2018, and every one of them has incredible profit potential.
In fact, one of them could deliver 400%-plus returns in 2018. And all three of them could soar at least 100%…
Penny stocks are so attractive thanks to their affordable share prices below $5.
And at these prices, even a small increase in trading volume can cause a stock's price to climb.
For instance, SemiLEDS Corp. (Nasdaq: LEDS) is a light-emitting diode (LED) chip and component maker that was trading at just $2.27 on Nov. 9.
Then, exactly one week later, on Nov. 16, the stock soared 205.3% to $6.93 after the company reported positive Q4 2017 financial results on Nov. 15.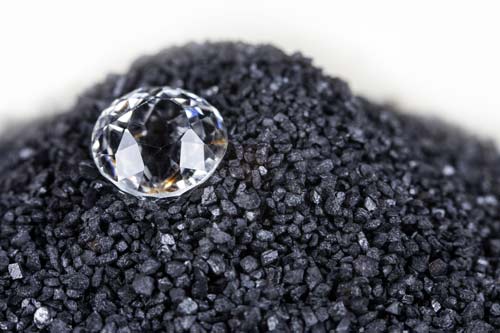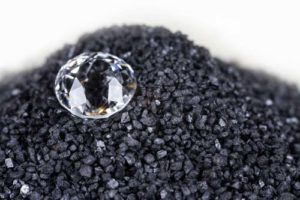 That's an exceptional return in just six trading sessions. Enough to turn a $1,000 stake into $3,053 if you were able to sell perfectly at the top, when it traded for $6.93.
But timing this perfectly can be tricky…
Investors who didn't sell at $6.93 watched their LEDS shares plunge as low as $3.60 by Dec. 11. Unwitting investors who bought at the top would be sitting on a massive 48% loss at that time.
Today, LEDS shares trade at $4.33, 37.5% lower than its Nov. 16 high.
And this underscores the painful reality of investing in penny stocks.
Most are worthless, and even the ones with potential can move so quickly that the average investor gets fleeced.
That's why it's important to buy only the most promising penny stocks.
And because of the high number of duds out there, we're dedicated to finding only the most qualified penny stocks for our subscribers.
An easy way to get started is by focusing on penny stocks that meet the requirements to be listed on the Nasdaq stock exchange.
Don't Miss This Shot at a $78,000 Windfall: This tiny firm is about to make the entire world wire-free. As its game-changing technology revolutionizes the global power structure, its stock could hand investors a massive return. Learn more…
But at Money Morning, we make sure any prospective penny stock passes through three more screens before we share them with our readers…
How We Choose the Most Promising Penny Stocks
To find you the best penny stock opportunities out there, we have to run a rigorous screen of all stocks trading under $5.
Here are the three rules we use to find the best penny stocks to buy.
We only look at penny stocks that are actively receiving analyst coverage and have ratings of "hold" or better, according to data collected by S&P Capital IQ.
We make sure that 12-month price targets are above the stock's current price.
We look for signs of fundamental strength, including growing sales, profits, cash flow from operations, as well as a compelling business model within a growing industry.
By applying these rules (and more) to penny stocks, we're able to find the most promising companies with major growth potential.
Now that you know how we screen for the best opportunities, here are the three best penny stocks that currently fit our rules…