In this special edition of Fast Profits, Money Morning Executive Editor Bill Patalon checks in with Chris Johnson, who just saw a rare "Buy" signal flash in the markets.
This signal is so rare, in fact, that this is the first time in history we've seen it during the month of July.
You can check it out below. And hurry – this trade is already on the move…
Get the Trade: Click here to get the details of Chris' trade recommendation – including the strike price and expiration date – right now.
Special Opportunity for Fast Profits Members: Gain Access to Chris' Research and Proprietary Trading Strategy
In the video above, you just heard Executive Editor Bill Patalon highlight something exceptional about Chris Johnson…
Chris eats, lives, and breat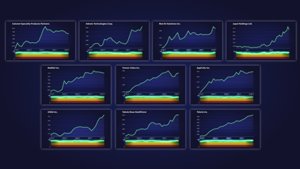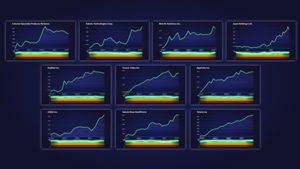 hes­ complicated stock market indicators that other traders simply just don't understand.
That's why we like to call him our "rocket scientist" of investing. His passion for finding the best profit opportunities is simply unparalleled.
This means you don't have to deal with complicated stock market indicators – Chris does the heavy lifting for you. Then he points you to where the profits could be.
In fact, by using his expert analysis and tools, Chris Johnson was once on pace to see 3,390% total winning gains per year.
And you have the opportunity to join him.
You see, while Fast Profits gives you about one trade per month from Chris, you're missing dozens more.
And there's never been a better time than now. Chris just revealed a mechanism for executing trades that could set you up for a potential $850… $2,250… or $6,775 payday OVERNIGHT.
We're not at liberty to reveal every detail of his coveted strategy (you can hear it from him firsthand here).
But what we can tell you is that the most powerful tool he uses as part of his strategy is something he calls the Command Grid.
It tells him exactly which stocks are expected to go up tomorrow, the next day, the day after that, and beyond. And it is rarely ever wrong.
Click here to learn more about his strategy for yourself.
Follow Money Morning on Facebook, Twitter, and LinkedIn.