When it comes to earnings reports, the stock market herd has a tendency to crumble into an irrational panic over the slightest bit of negative news.
But that's great for investors who are paying close attention. It gives us a chance to capture some easy profits from a market mistake.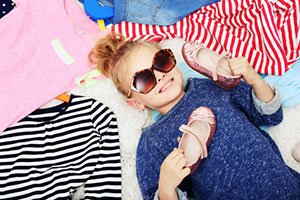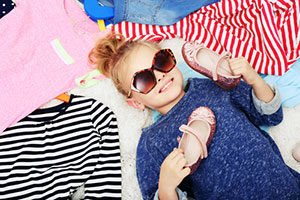 That's the case with our stock to buy today, a retailer that has fallen nearly 20% since its last quarterly report in late July.
Despite the stock drop, the report was actually strong. Earnings per share (EPS) beat expectations by 39%. The company said it's also on track to grow earnings by 12% over the fiscal year.
But analysts had put unrealistic expectations on the company.
One of its top competitors had just announced it was closing all its stores. So analysts expected this company to scoop up its competitors' sales faster than it did.
Never mind that the competitor was still holding final liquidation sales for much of the quarter.
This is a classic market overreaction. As a result, we can grab a quality retailer at a steep discount.
In fact, our stock to buy is now trading 15% below where it was when the competitor first announced it was shutting down.
CRITICAL: New Law Expected to Mint the Next Generation of Millionaires - Learn More
Even better, this stock was undervalued before panicky investors started scrambling for the exits. Now that it's available for even cheaper, it's an outright steal.
That's one of the reasons it earned a top score from the Money Morning Stock VQScore™ system, indicating that it's due for a rise.
But it's not going to be available at such a low price forever. So you'll want to grab it soon.
This Dominant Player in Kids' Apparel Is Getting Even More Market Share
Join the conversation. Click here to jump to comments…
About the Author
Stephen Mack has been writing about economics and finance since 2011. He contributed material for the best-selling books Aftershock and The Aftershock Investor. He lives in Baltimore, Maryland.