According to the "January effect," small-cap stocks outperform large-cap stocks in the first month of the calendar year.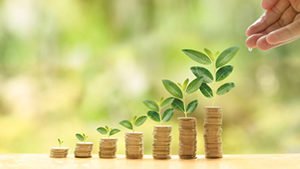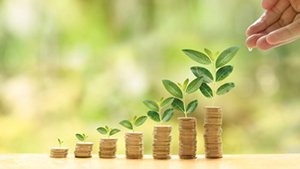 But over the last several years, the January effect has changed dramatically.
Investors knowing that the effect is coming often bid up small-cap stocks in November and December.
Because of that change, the reliability of the January effect as a predictive tool for investors has diminished.
Then came the correction of 2018.
The selling in the last quarter of last year set the stage for a more pure January effect than we have seen in years.
From October to the lows in the market, the Russell 2000 index of small-cap companies dropped by a whopping 24%.
THREE STOCKS: Any one of these cannabis companies could potentially deliver a 1,000% windfall. Click here to learn more...
Large-cap stocks, by comparison, only fell by 17%.
Heading into 2019, it was easy to bet on small-cap stocks.
Sure enough, the Russell 2000 gained almost 10% in January compared to a gain of only 6% for the Dow Jones Industrial Average.
That outperformance is significant, but so far it's only slightly retraced the losses from Q4 2018.
Looking forward, investors can expect more recovery and outperformance compared to large-cap stocks.
The economy is not even close to receding.
The U.S. Federal Reserve is taking the foot off the tightening pedal.
Most importantly for certain small-cap stocks, valuations are compelling.
And our Money Morning Stock VQScore™ system has a number of small-cap candidates to buy in February for the remainder of 2019.
One industry in particular stood out to me as an opportunity.
Netflix is changing media for better or worse. Companies in the media space have been seriously disrupted. That disruption impacts valuations and creates opportunity.
Here are three of my favorite small-cap media companies to buy for February 2019...
Best Small-Cap Stocks to Buy for February 2019, No. 3