Anyone who owns a car knows that the investment only begins at the point of purchase. There's gas, maintenance, insurance, and a lot of time and labor that goes into vehicle ownership.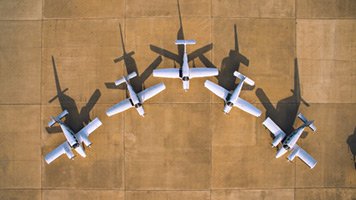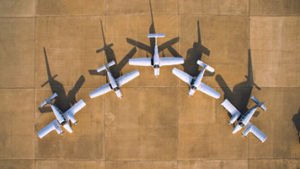 Multiply all that by a few hundred (or a few thousand) vehicles, and you get an idea of what a big task "fleet management" is.
Now, instead of personal vehicles, substitute some of the biggest, most advanced, and most mission-critical vehicles on the planet. That's what the company I'm showing you today is responsible for.
This small-cap stock also has a top score from our Money Morning Stock VQScore™ system.
Plus, this pick is severely undervalued right now. By at least one metric, it's worth 10 times its current share price.
And that's before you factor in the growth of the industry.
Thanks in large part to the shifting landscape of transportation – including self-driving and remote-controlled vehicles, GPS systems, and electronic logging devices – researchers at FleetCarma project the fleet management market will double between 2017 and 2022.
Have 28 Seconds? You could make $2,353 – and you won't need to buy a single share of stock up front to collect this cash, or spend a nickel on anything. Click here to learn more…
That's going to be a major boost for a company that is already a top defense contractor and federal services provider. And with its sub-$400 million market cap, it has room to absolutely soar.
In other words, this could be a true rocket stock in your portfolio if you grab it now.
For Mission-Critical Fleet Management, This Company Is Second to None
Join the conversation. Click here to jump to comments…
About the Author
Stephen Mack has been writing about economics and finance since 2011. He contributed material for the best-selling books Aftershock and The Aftershock Investor. He lives in Baltimore, Maryland.