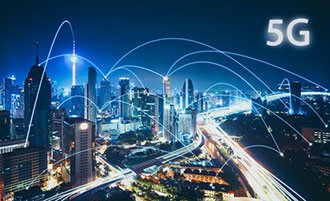 For many sectors in the market, 2019 is shaping up to be a real snoozer.
Broadly, stocks have recovered from the disastrous end to 2018. After dropping nearly 15% during December, the S&P 500 is now up nearly 10% to start 2019.
Despite the reversal, many questions remain.
Will the economy drift into recession? Will earnings grow or not?
Until those questions are answered, investors can expect a whole lot of "nothing" to happen for large segments of the market.
Right now, there is little volatility as most of the buying and selling comes from programmed passive investing strategies that rely on things just being stable.
The U.S. economy is on a positive, if boring, trajectory. Of course, it's not always easy to make money on "boring" if you're an investor.
Where's the sizzle in this market?