Sometimes it's the quiet, invisible companies that deliver the most reliable big gains.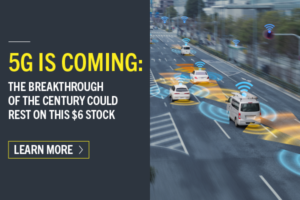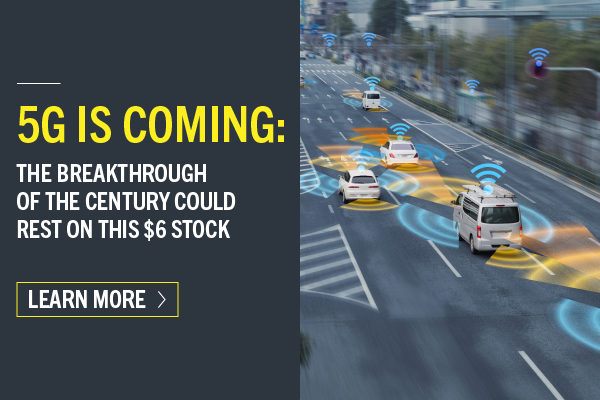 Companies like Tesla Inc. (NASDAQ: TSLA) and Amazon.com Inc. (NASDAQ: AMZN) may dominate headlines. But stocks without as much name recognition can deliver just as much profit potential without an inflated stock price.
That's the case for the dividend stock we're bringing you today. Except it's tapped into not one but four of the biggest growth trends in the world today.
Smart home technology: Growing in popularity not just for its convenience but for its efficiency, the smart home market is projected to nearly double from $76.6 billion in 2018 to $151.4 billion in 2024, according to MarketsandMarkets.
Clean energy: According to the International Energy Agency, more than 70% of global electricity generation growth between 2017 and 2023 will come from renewable sources. And this company provides some of the simplest, most practical bioenergy solutions available for consumers and enterprises.
Industrial automation: The robot invasion is in full swing in the world's factories, allowing them to produce more and spend less. Transparency Market Research projects the global industrial automation market will reach $352 billion by 2024, roughly 67% higher than its 2016 level.
Food safety: The global perishable goods transportation market is growing at a compound annual growth rate of 8%. Combine that with increasing regulation requirements around food safety and environmental efficiency, and this company's refrigeration solutions for every stage of the supply chain have never been more essential.
When you buy shares in this stock, you won't be taking a flyer on a young startup, either. This Fortune 500 company has been in business for more than 125 years and has more than 75,000 employees across the globe.
And yet it's low-profile enough that you might not have heard of it. Plus, its $65 share price is both affordable and due for a rise.
That's why it just got a top score from our Money Morning Stock VQScore™ system.
As you'll see, there's no shortage of reasons to buy this stock.
Whether You're Optimizing Your Home or Your Business, This Dividend Stock's Got a Solution for That
Join the conversation. Click here to jump to comments…
About the Author
Stephen Mack has been writing about economics and finance since 2011. He contributed material for the best-selling books Aftershock and The Aftershock Investor. He lives in Baltimore, Maryland.