The 2019 IPO market is red hot, but that shouldn't come as much of a surprise...
The single most important factor for a healthy IPO market is a rising stock market.
We have that in spades.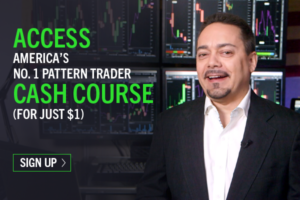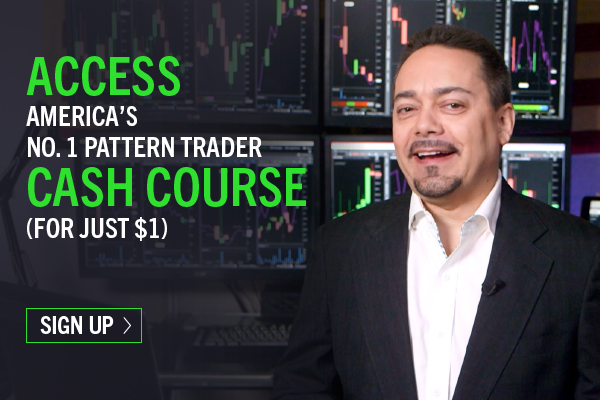 Not even a trade war with China is slowing down stocks. Despite a slight dip earlier this week, the S&P 500 is still up almost 14% in 2019.
Given the correction of 2018 when many IPOs were delayed, there has been an explosion of new companies debuting on Wall Street.
All that action is raising billions of dollars for some of the most exciting companies in America. So far in 2019, 54 companies have gone public, raising more than $20 billion total.
Times are good when businesses can raise this type of money to fund future growth.
It's what keeps the great capitalism wheel spinning.
But that spinning wheel can also come with risk. Especially if you buy into the wrong stock after its IPO.
Just ask those who bought Uber Technologies Inc. (NYSE: UBER) stock when it hit the market.
The much-hyped IPO raised $8 billion for the company, but shares fell on the first day of trading. In fact, they fell almost 11% in just their first day of trading.
That's why investing in IPOs immediately at the open can be so dangerous.
Of course, not every IPO stock tanks like Uber.
On the flip side of Uber, Beyond Meat (NASDAQ: BYND) raised $250 million through its IPO, and shares have soared more than 30% since debuting.
But picking the winning IPOs from the losers can be an extremely difficult task.
That's where today's pick comes in.
This backdoor play on the 2019 IPO market was sitting comfortably during both of these IPOs. In fact, this stock is already up more than 44% this year as the IPO market takes off.
You see, this company invested in Beyond Meat, not once but twice in the last few years at significantly lower valuations.
And this stock offers much higher upside than owning an IPO ETF.
The gains in an ETF will be muted thanks to the very thing that reduces risk: diversification.
Today's pick is the perfect solution. It's not as risky as buying into an IPO directly, and it offers much higher upside than buying an ETF.
Here it is...
The Best Backdoor Play on the 2019 IPO Market