The old saying "sell in May and go away" appears to be alive and well.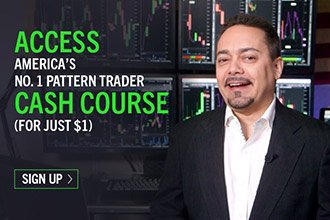 This old Wall Street cliché has served investors well as a timing device in the past. This year is no exception.
Perhaps we should amend the cliché to sell everything except for REITs in May and go away.
Over the last five weeks, stocks have traded lower as traders position portfolios for what could be a wild and bumpy ride during the summer.
One of the few bright spots in the market during the same five weeks can be found in the REIT sector.
U.S. President Donald Trump appears to have the upper hand with respect to trade negotiations with China.
The strength of the U.S. economy allows for a tough stance on issues that have been outstanding for decades.
Of course, this does increase volatility in the market.
As is often the case, the market sells first and asks questions later.
There really isn't time or the inclination to dig deeper.
The big picture is that Trump's trade war very well may trigger an economic boom in this country over the long term.
But that benefit isn't going to help the market in the coming months.