Knowing This Will Give You an Investing "Edge" Others Don't See or Understand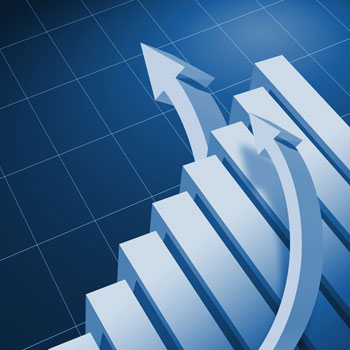 Most investors already know how important it is to follow events that can influence U.S. stocks - shifts in the economy, trouble in the markets of Asia or Europe, actions by the U.S. Federal Reserve.
Investors that pay attention to such things will find ways to profit.
But imagine the investing potential of a trend that spans decades. Putting your money ahead of such a trend is a very lucrative proposition.
Just such a trend was the main force behind the incredible 1,262% rise in the U.S. stock market in the 1980s and 1990s.
No two-decade period has produced those kinds of returns either before or since. The closest period is 1910 through Aug. 30, 1929 - a mere 296% gain.
And in the period since the year 2000, U.S. stocks (as measured by the Standard & Poor's 500 Index) are up just 50%.
This trend is also responsible for Japan's great rise in the 1960s and 1970s, as well as China's recent explosion in economic growth.
I'm talking about demographics. That may not sound sexy, but it's one of the most powerful investing concepts you'll ever run across.
"If you understand the science, you can accurately predict everything from economic conditions to market direction years - even decades - in advance," Money Morning Chief Investment Strategist Keith Fitz-Gerald said. "Most importantly, though, demographics are an investing 'edge' that can give you a way to interpret data that others simply don't see or understand."
This report explains everything you need to know to profit from this idea.
You'll learn:
How to identify "windows of opportunity"
Where this trend will strike next
Why this concept works
Which U.S. stocks will benefit the most